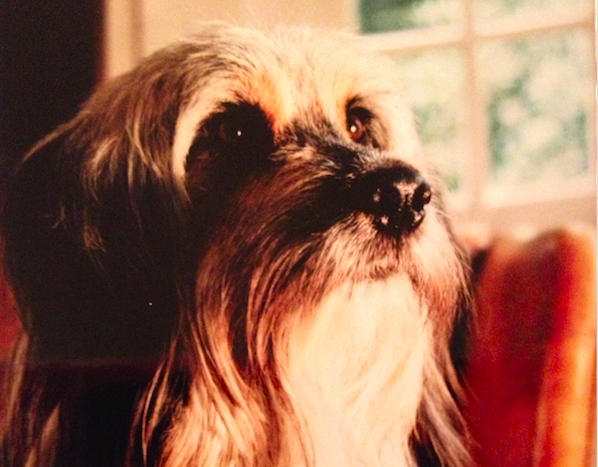 "Animals are more than ever a test of our character, of mankind's capacity for empathy and for decent, honorable conduct and faithful stewardship. We are called to treat them with kindness, not because they have rights or power or some claim to equality, but in a sense because they don't; because they all stand unequal and powerless before us." – Matthew Scully
The PACT Act
Did you know that in the United States we lack federal laws prohibiting animal cruelty? Hard to believe, right? There are state laws designed to protect animal abuse in some states, but it's shocking that a country of animal lovers such as ours would not protect the pets that are such an important part of our daily lives.
Some Members of Congress are trying to address this issue by offering a revised version of the PACT Act, H.R. 724, Preventing Animal Cruelty and Torture. The PACT Act closes a loophole in a previous law by extending federal jurisdiction to a particularly horrible crime – crush videos.
In 2010 the PACT Act addressed "crush videos," in which people torture, mutilate, and kill animals to satisfy the sick fetishes of online viewers. Congress acted to make animal crush videos illegal – but they neglected to make the acts of cruelty themselves illegal. Now two Members of Congress have introduced a new version of the PACT Act to address that omission. We need federal legislation because it is often difficult to know, from a video, in which state the abuse occurred, so it's difficult for law enforcement to find and charge the people who do this.
Reps. Ted Deutch (R) and Vern Buchanan (D) are co-sponsors of the bill. Please email your Member of Congress today and ask them to add their names as co-sponsors of the bill. This is a no-brainer. It speaks directly to the kind of people we are and what we deem acceptable in our culture.
If your congressman or woman is not a member of the Congressional Animal Protection Caucus, please ask them to join, and add their names in support of this legislation.