We've been visiting our favorite places in London recently and wanted to share some of them with you. If you've been reading AT for a while you know I've been a big fan of Petersham Nursery for years, a nursery/restaurant/antique shop just outside London. What heaven – all of my favorite things in one place! They've now opened a store in Covent Garden – and two restaurants. It's all wonderful, but my heart belongs to the original location in Richmond, though I did visit the Covent Garden store and ate at both restaurants. (I have enthusiasms, darling.)
Petersham Nursery at Covent Garden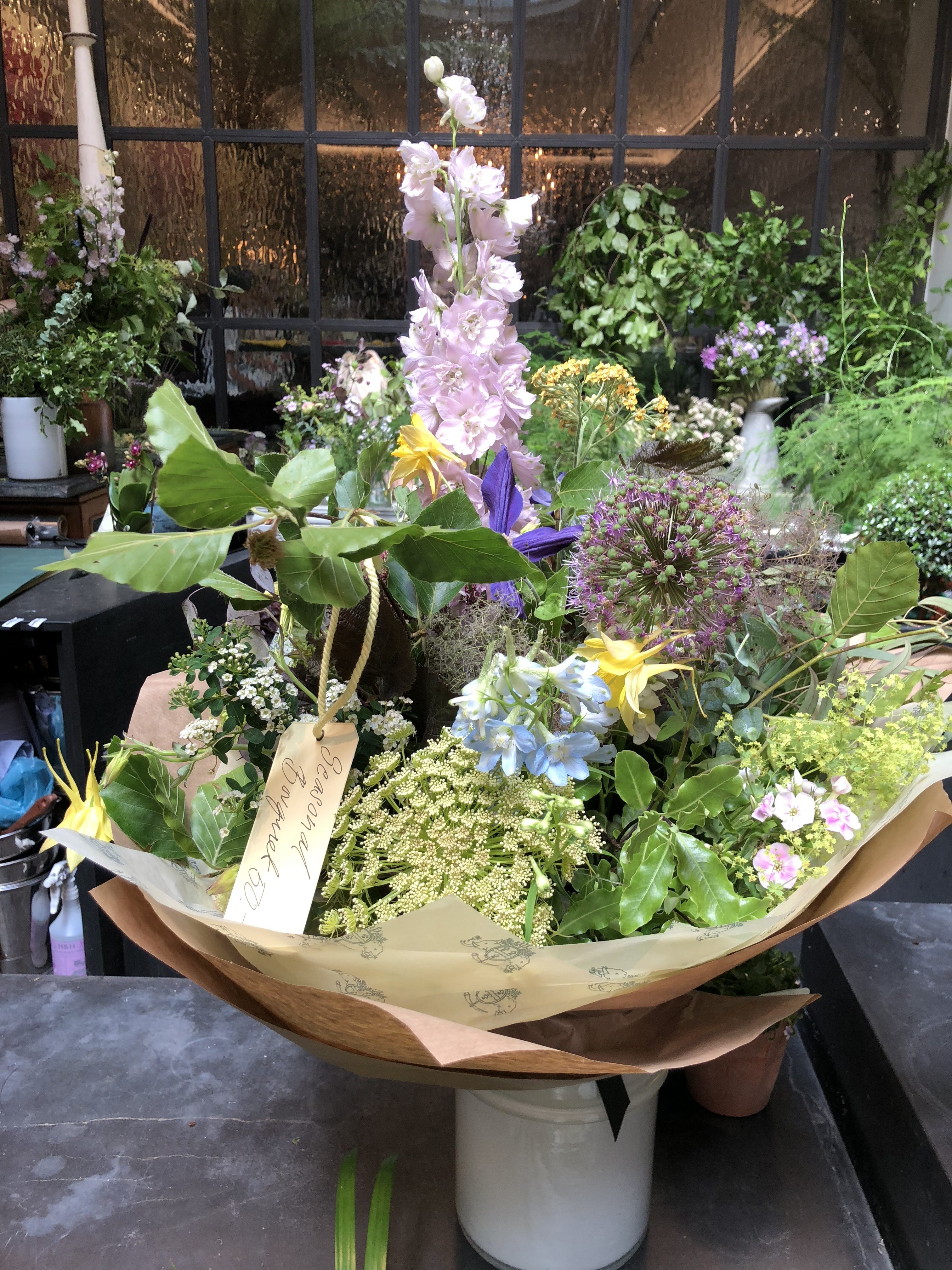 Lovely plantings in front of Jamb in Pimlico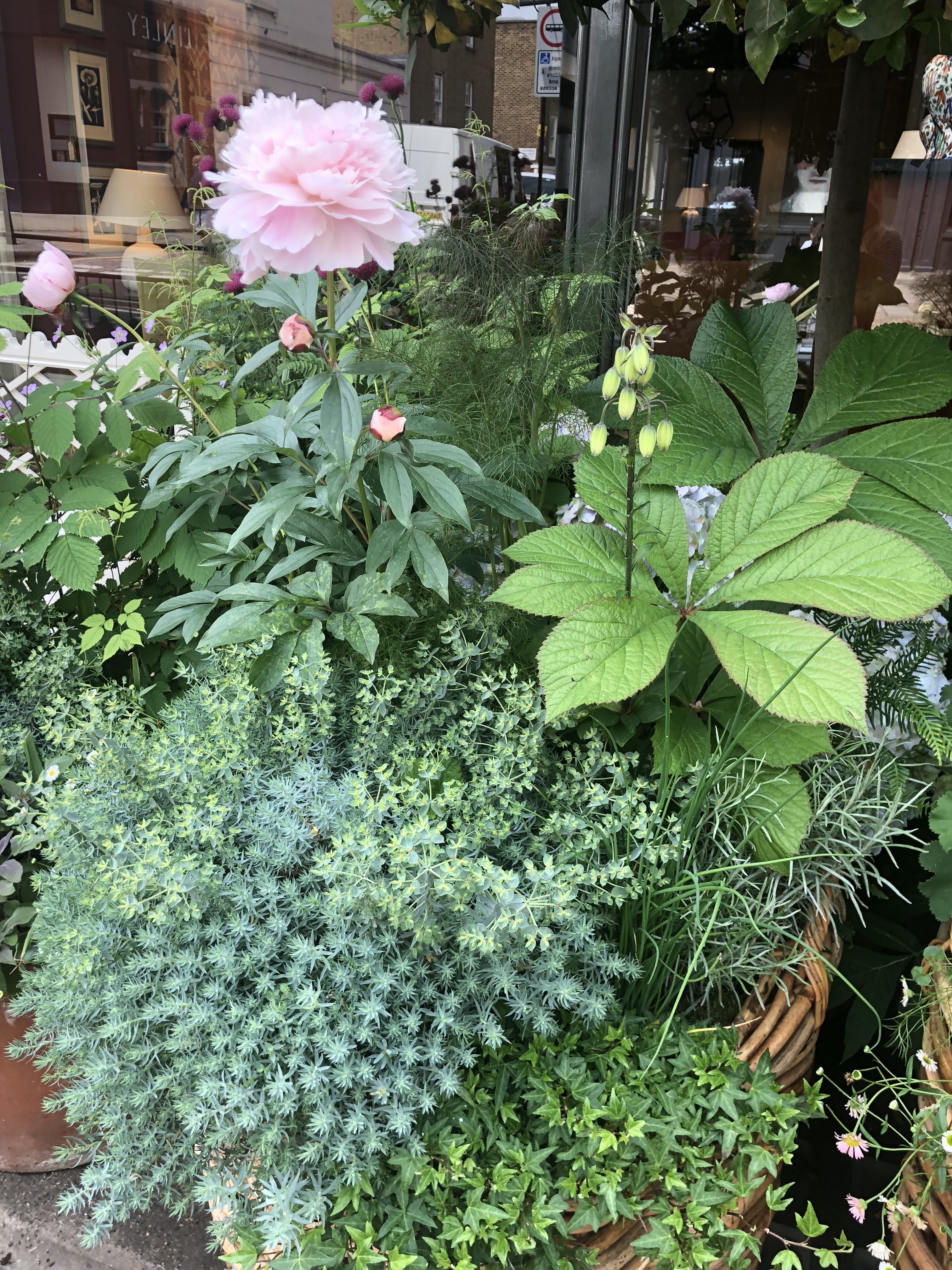 Petersham Nursery in Richmond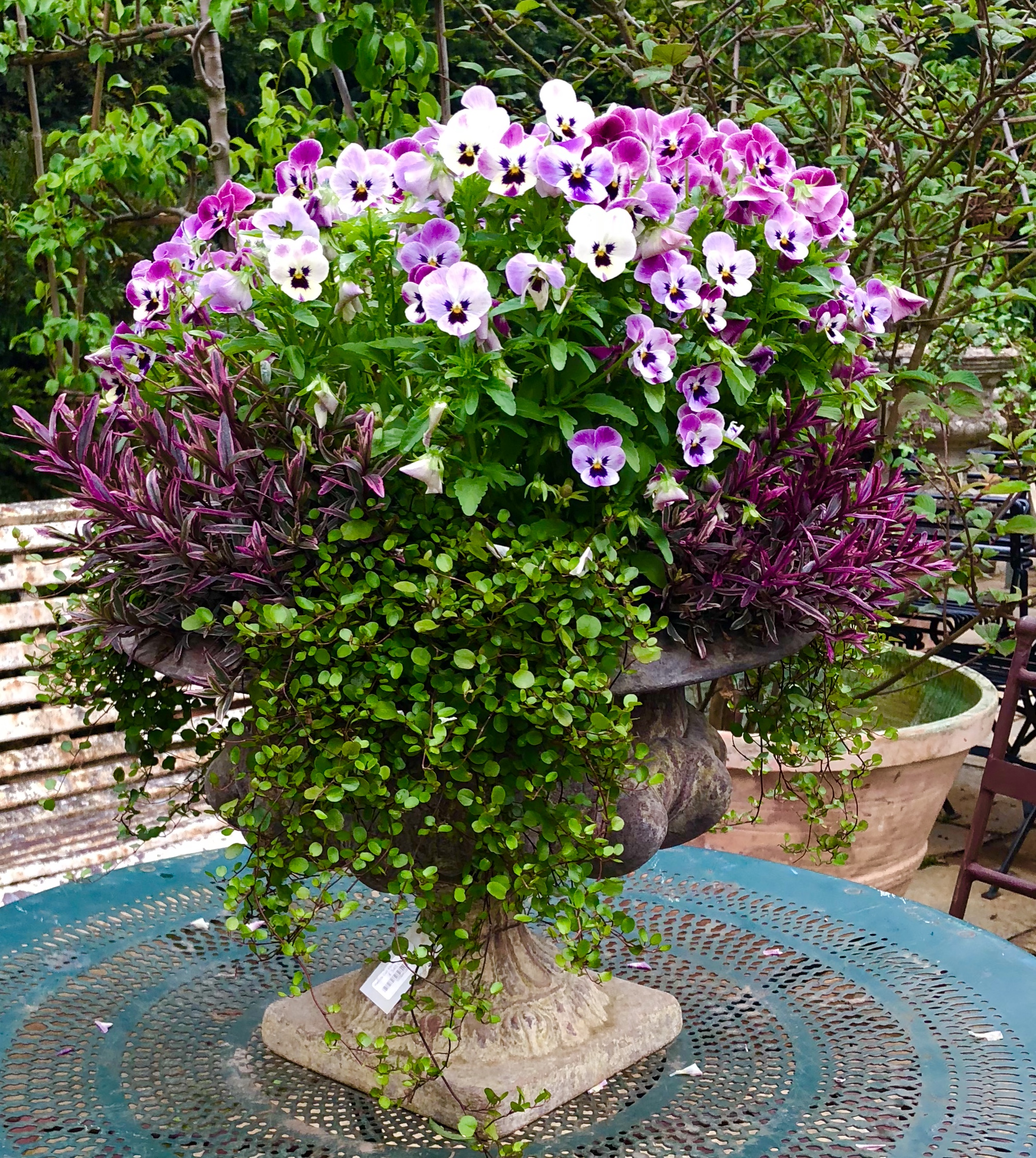 One of the Petersham flower carts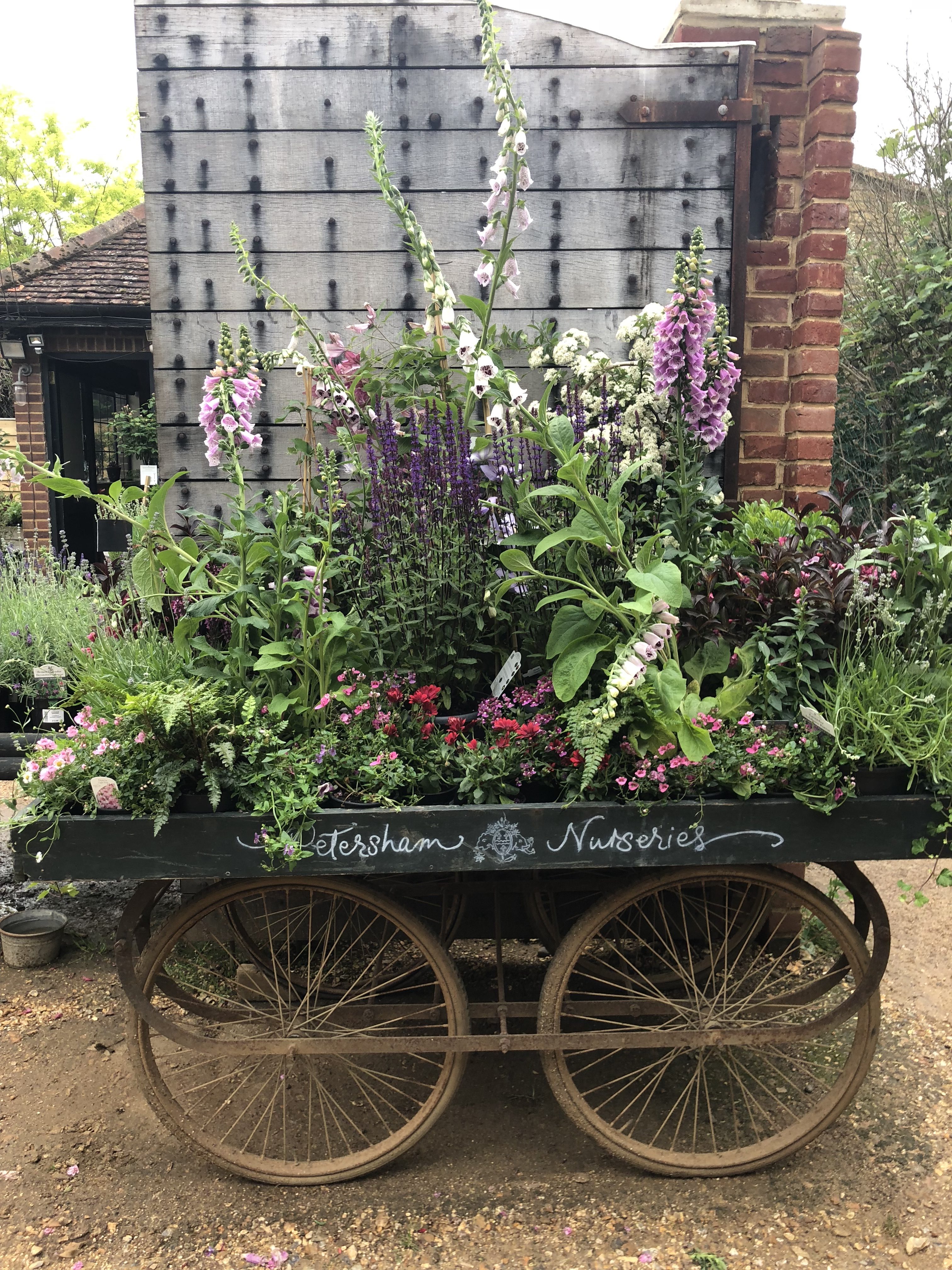 Claridge's doorways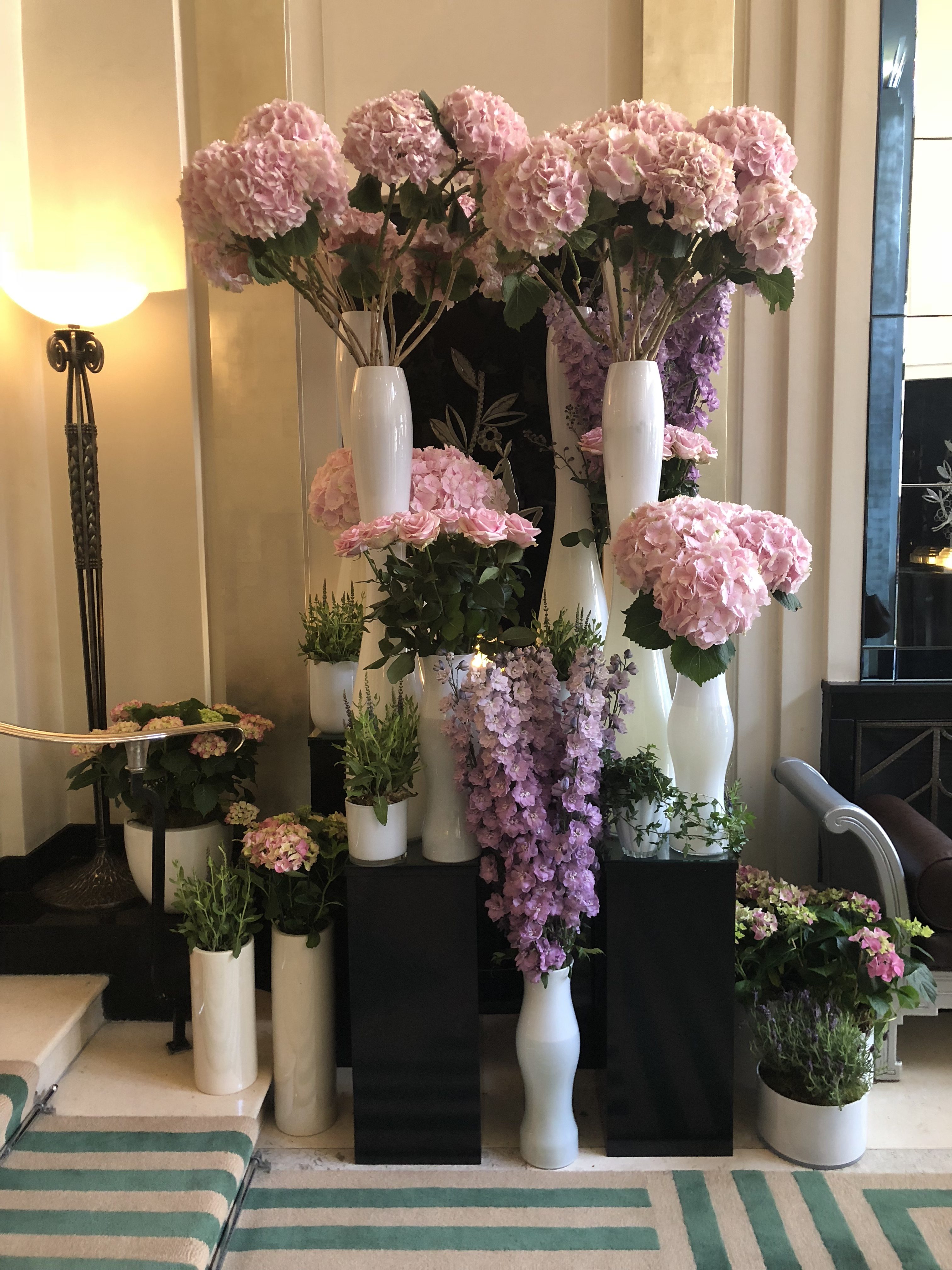 Here is a photo essay of some of the other places you might find worth a visit if you're headed to England. This is entirely subjective and completely fun.
The Design Museum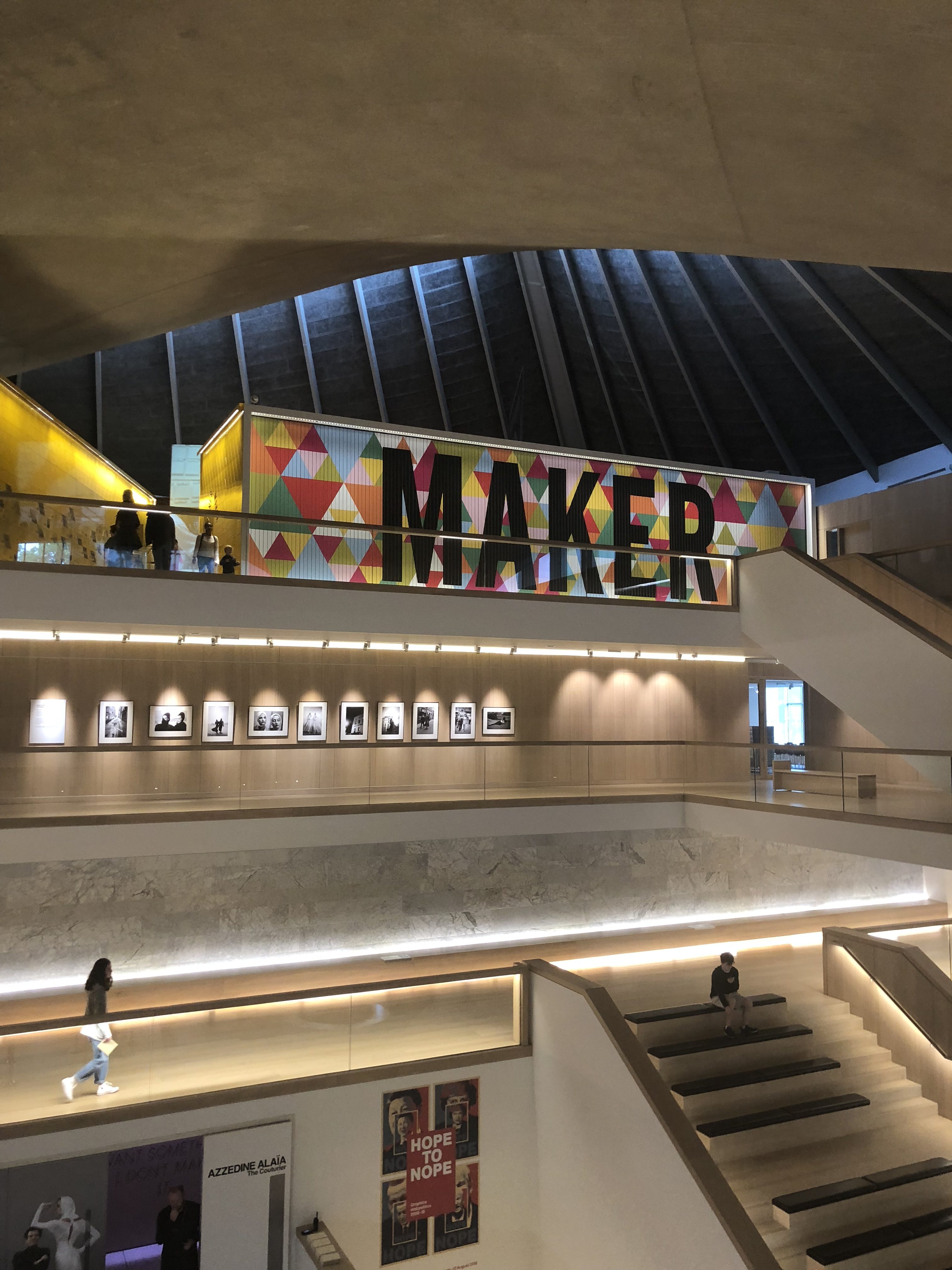 Alaia exhibit at The Design Museum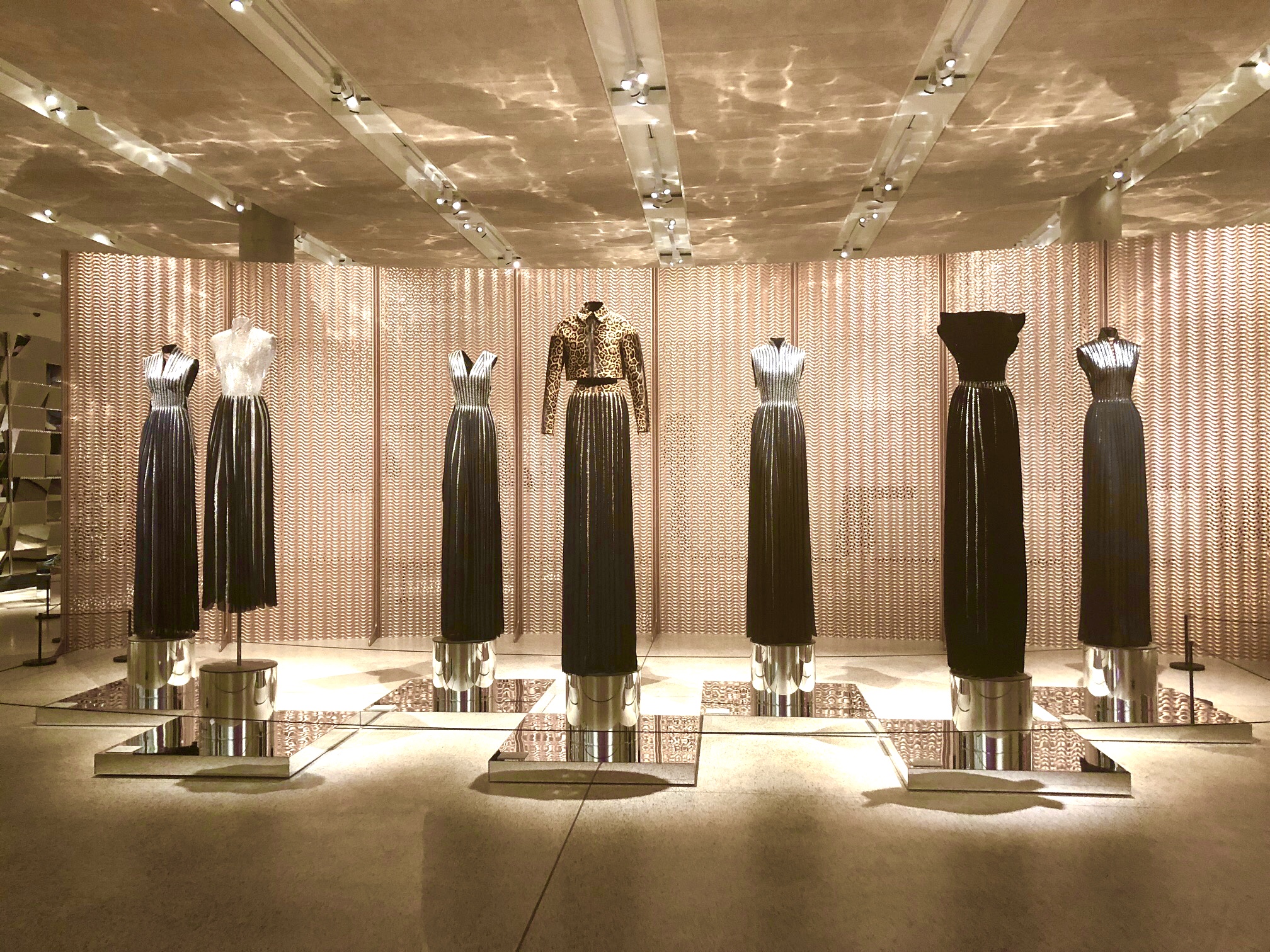 Venus Rox in Notting Hill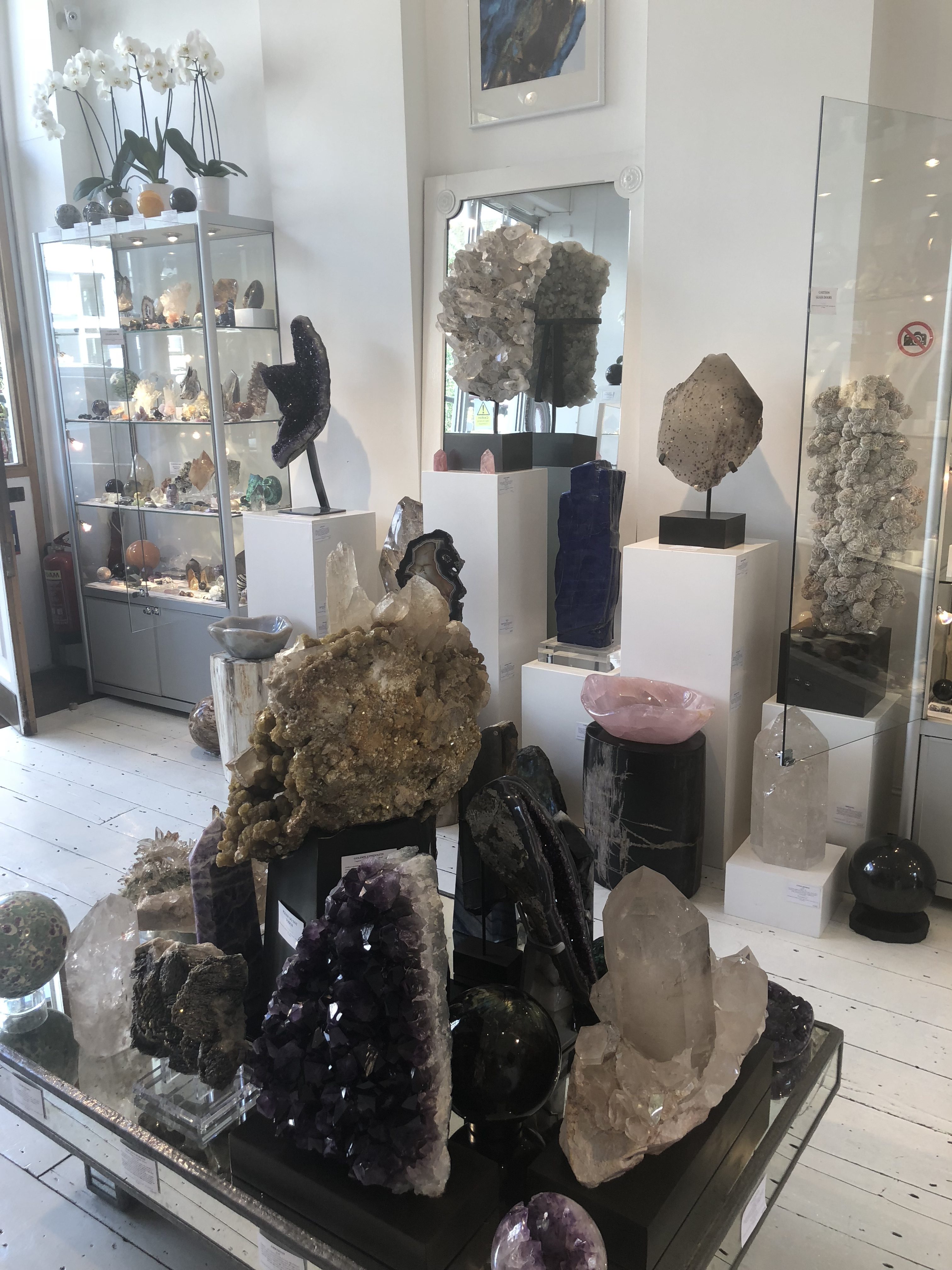 Harry's Bar: A favorite dinner spot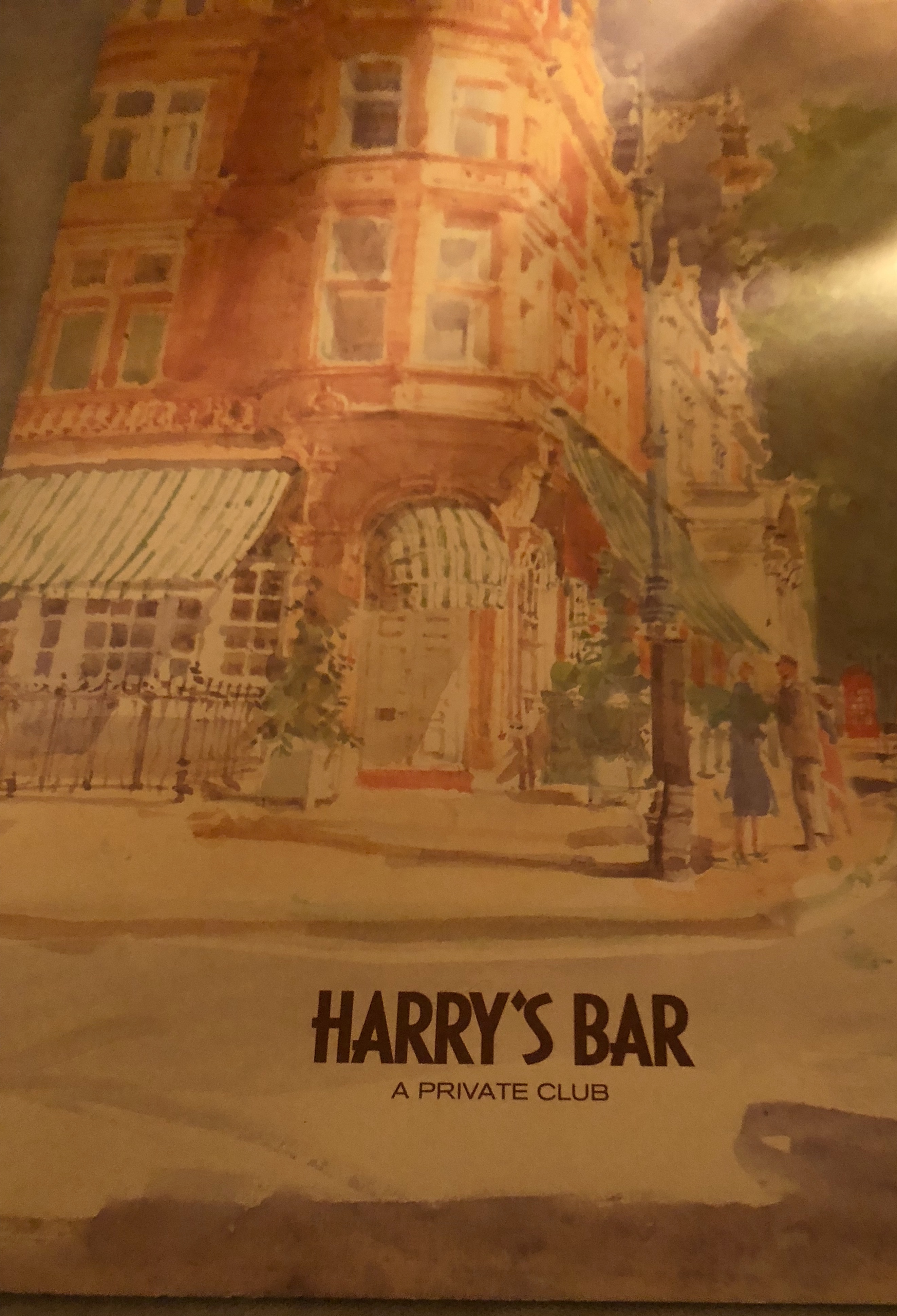 Farewell London!