Have you ever planned a vacation to avoid the weather at home? After too many broiling summers in Washington, we made a point of choosing a vacation spot that would be cold – even chilly. Rain would be ok too. So we went to Scotland, where it turned out they were having a record heat wave. Sunny and hot every day. It was spectacular; the people and the sights were so energizing that we could hardly mind those 80-degree days. We enjoyed country hotels and Edinburgh museums, sumptuous dinners featuring mouth-watering roasts in their silver trolleys, long walks in the hills and easy rides on beautiful horses. There was croquet and canoeing, biking and groaning tea trays to offset all that exercise.
The food was cutting edge, with organically-grown ingredients that complimented the freshest lobster and North Sea salmon. Then there are the whiskies, from so many tiny distilleries making uniquely-flavored scotches (free samples everywhere you go!). If you're in need of a little pampering and a lot of exercise – and you don't mind the perfect weather – Scotland is the place!
Edinburgh Castle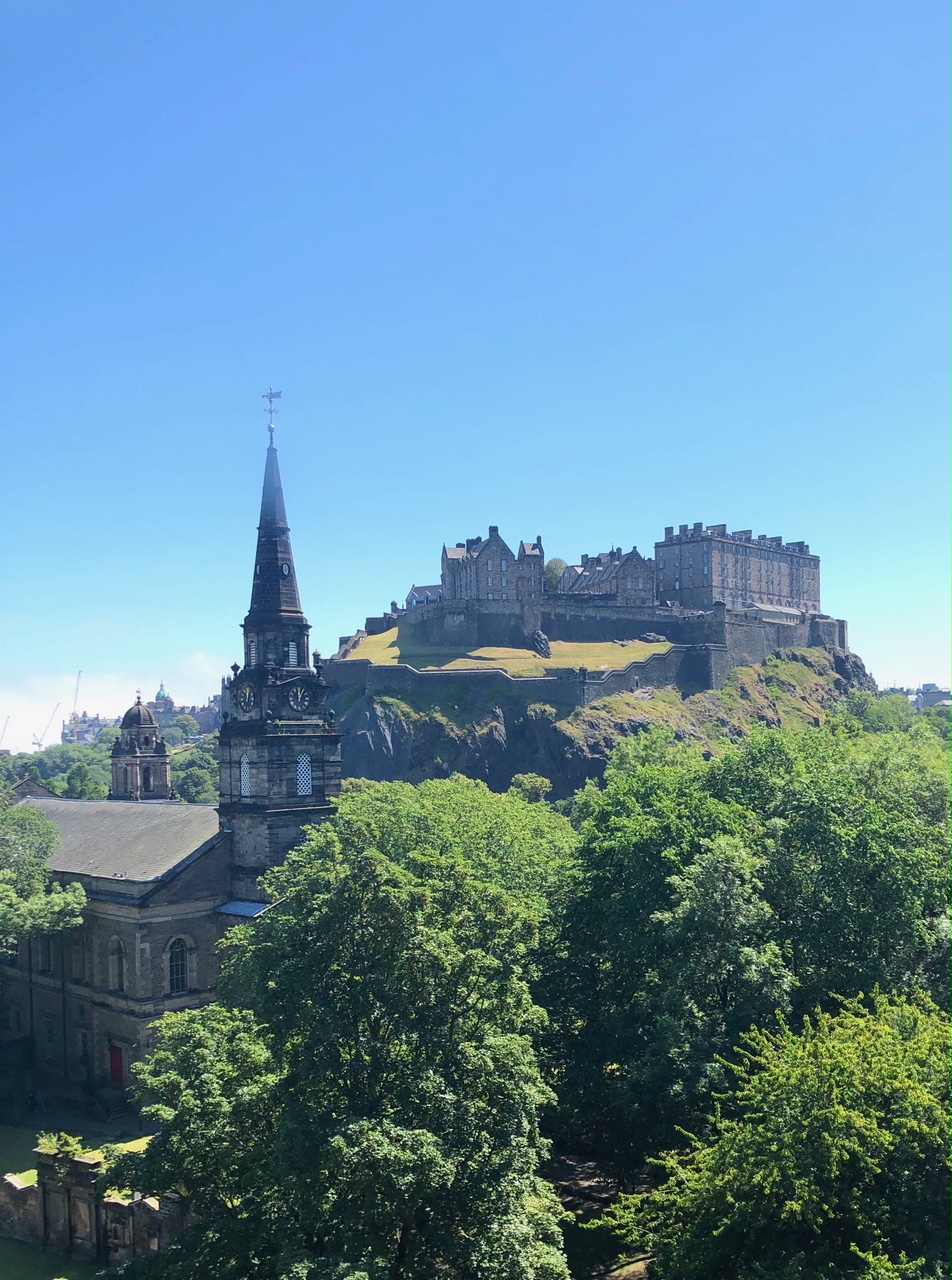 Outside of Prestonfield House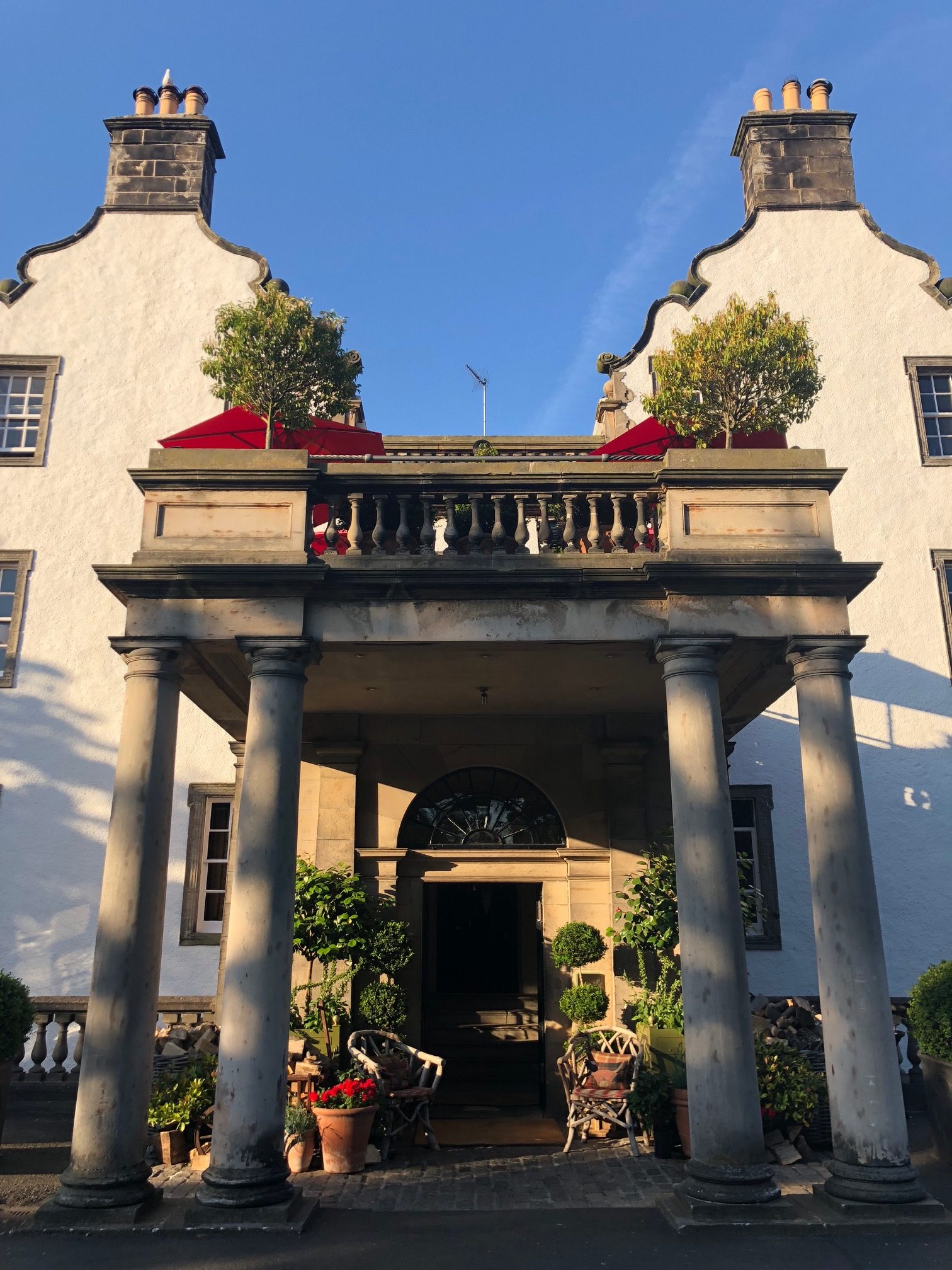 The famous painted room at Prestonfield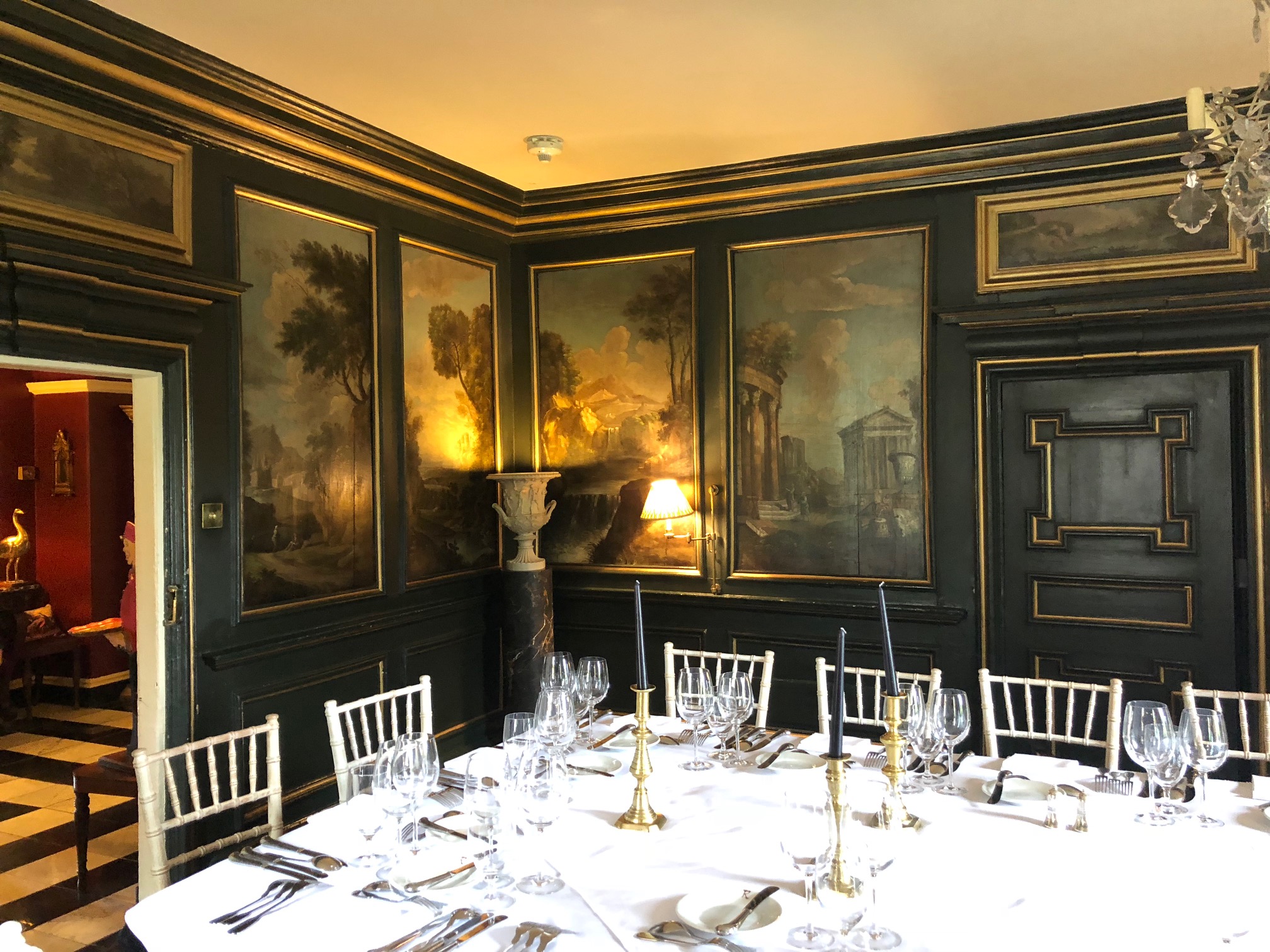 Peacock frolicking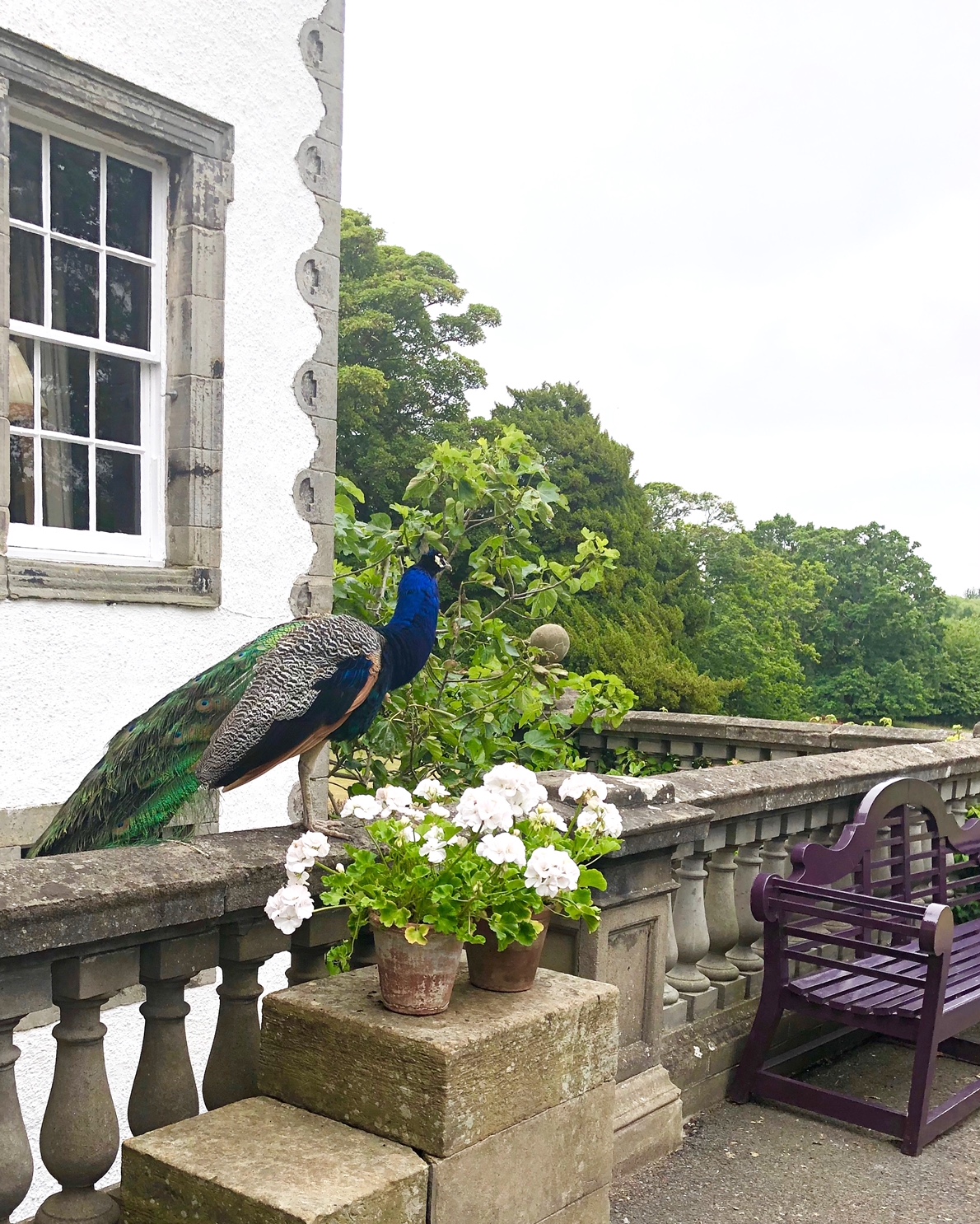 A favorite interior at Prestonfield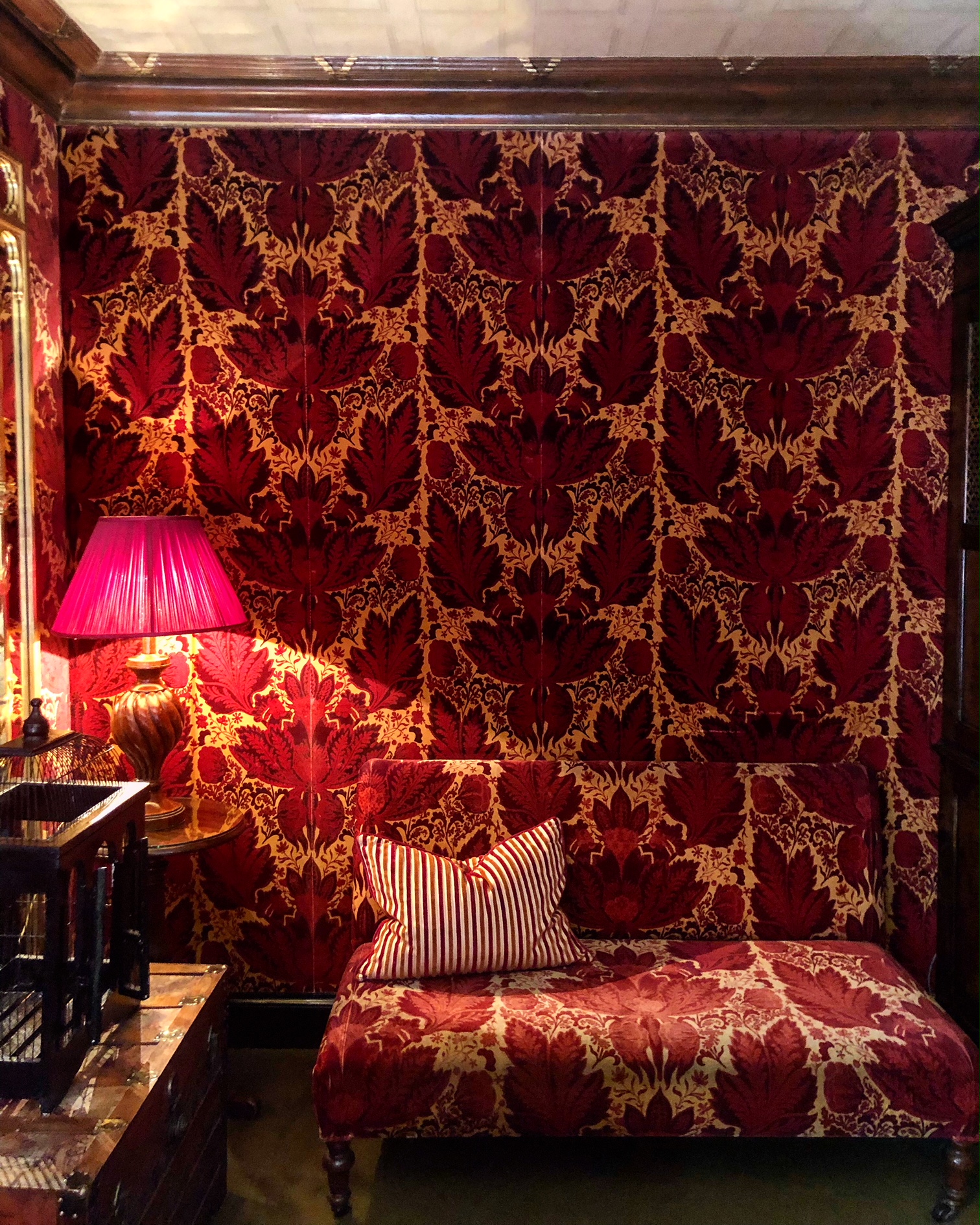 View from Gleneagles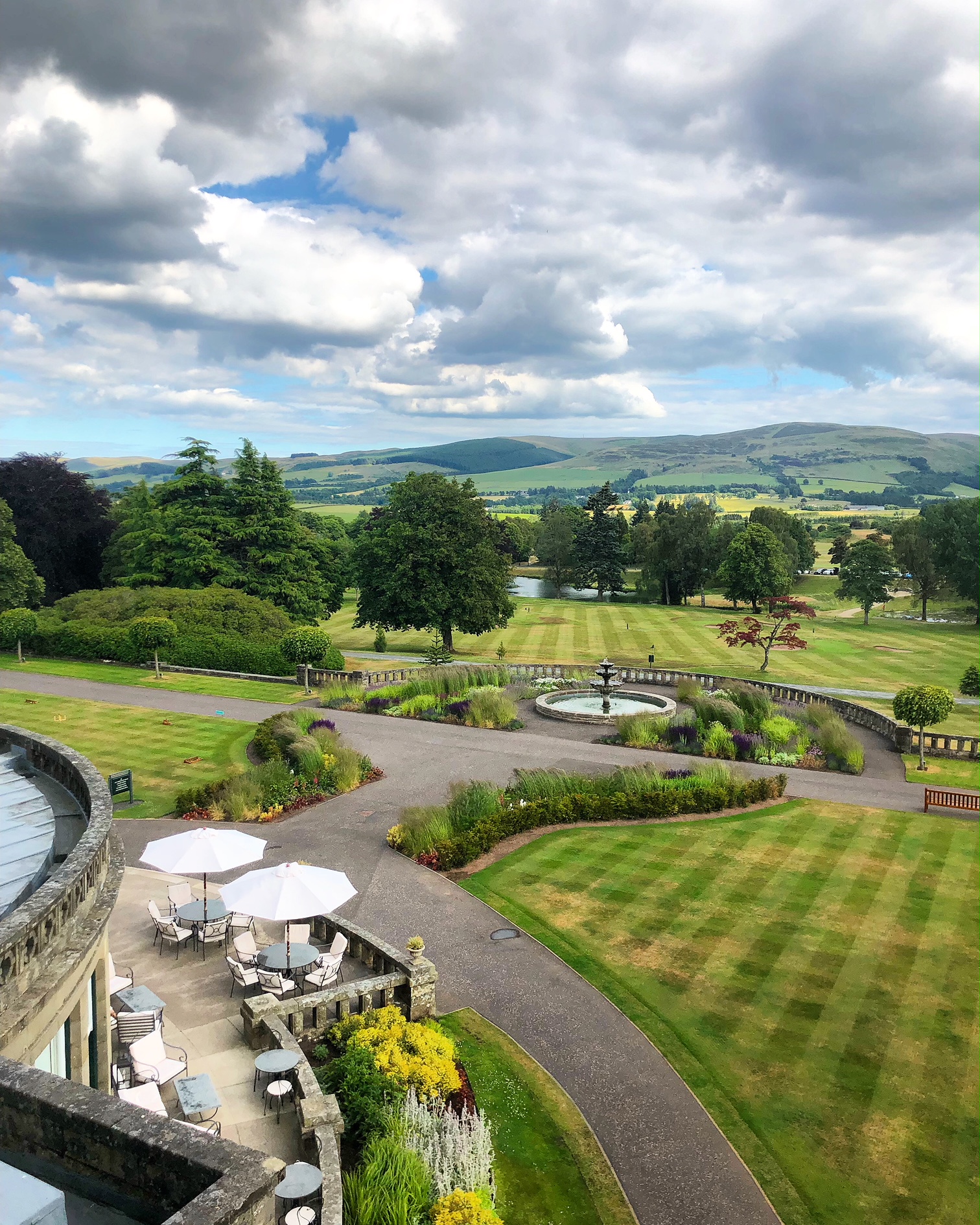 Alice on the custom bikes at Gleneagles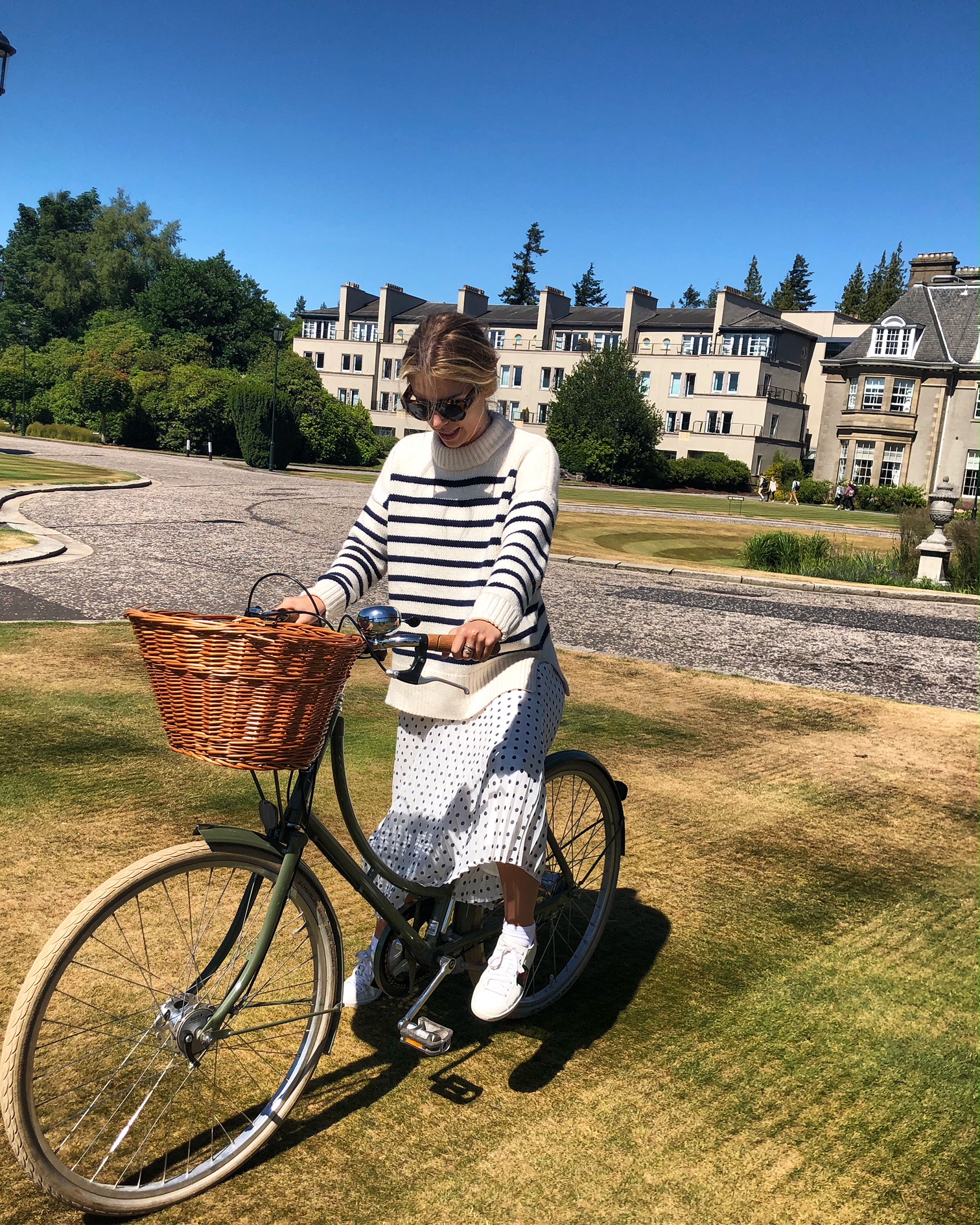 Lawn games – we learned a few new ones while we were there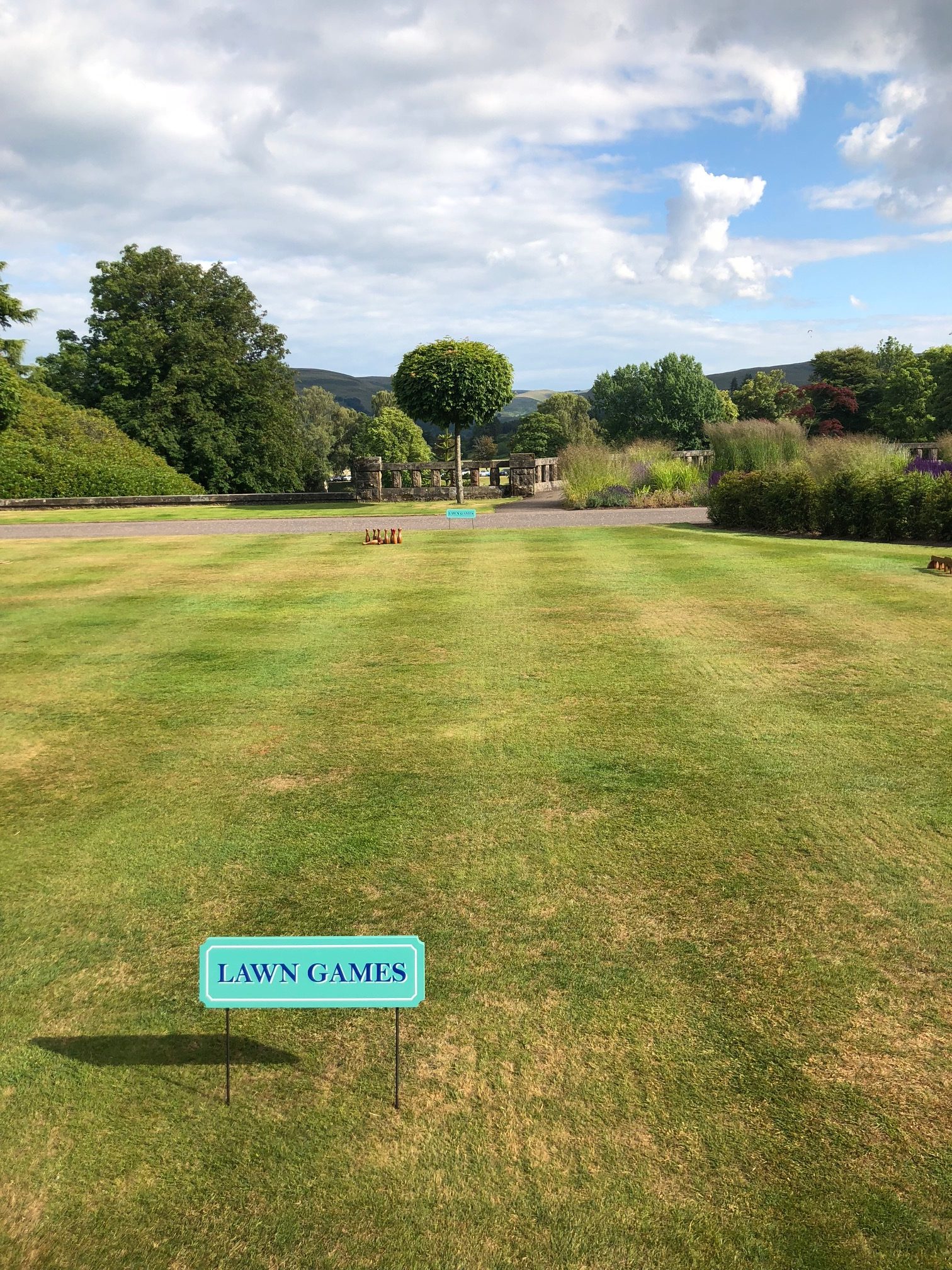 A dreamy lavender basket at Gleneagles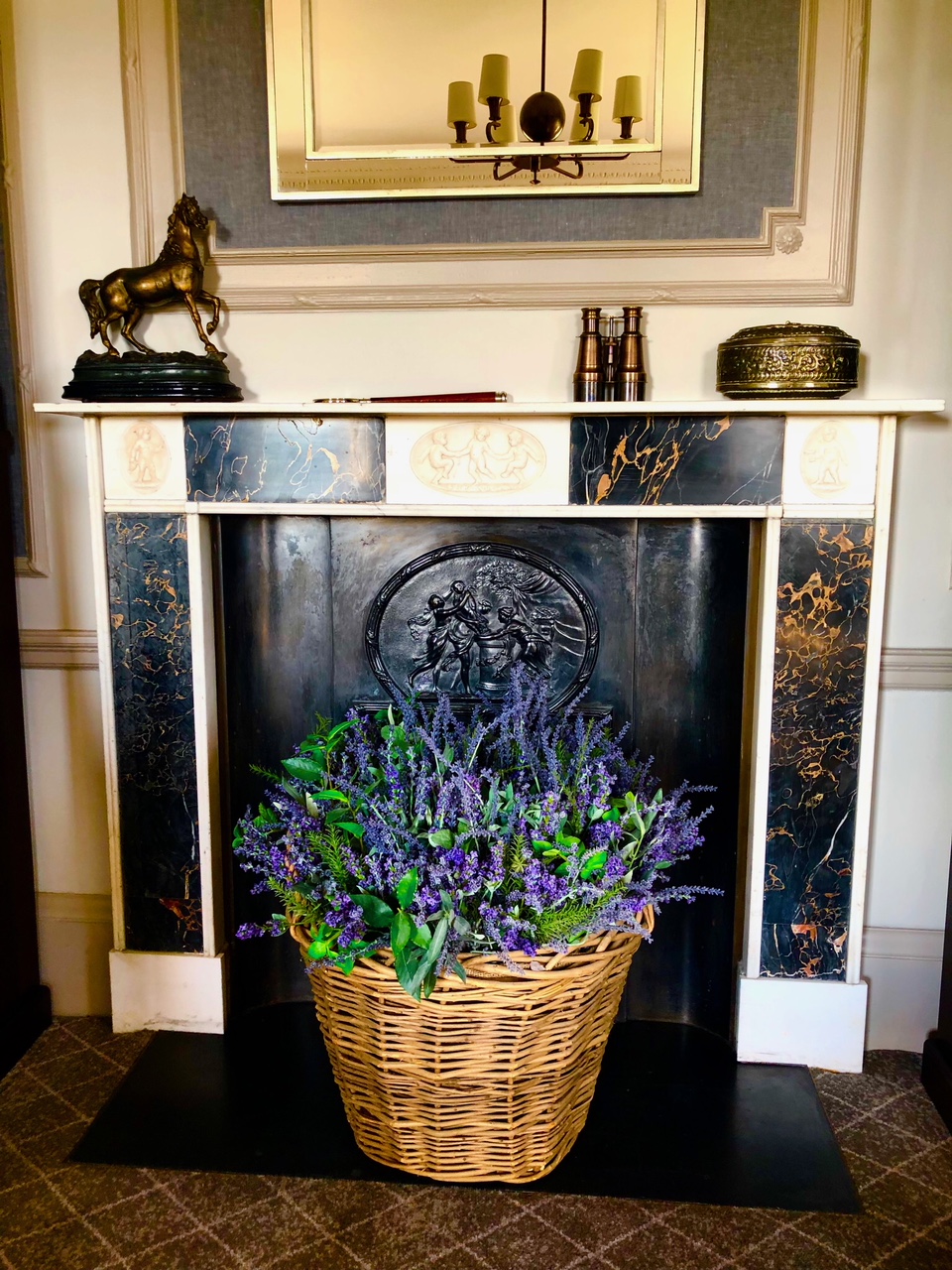 Swans in the pond (we canoed right past them later that day!)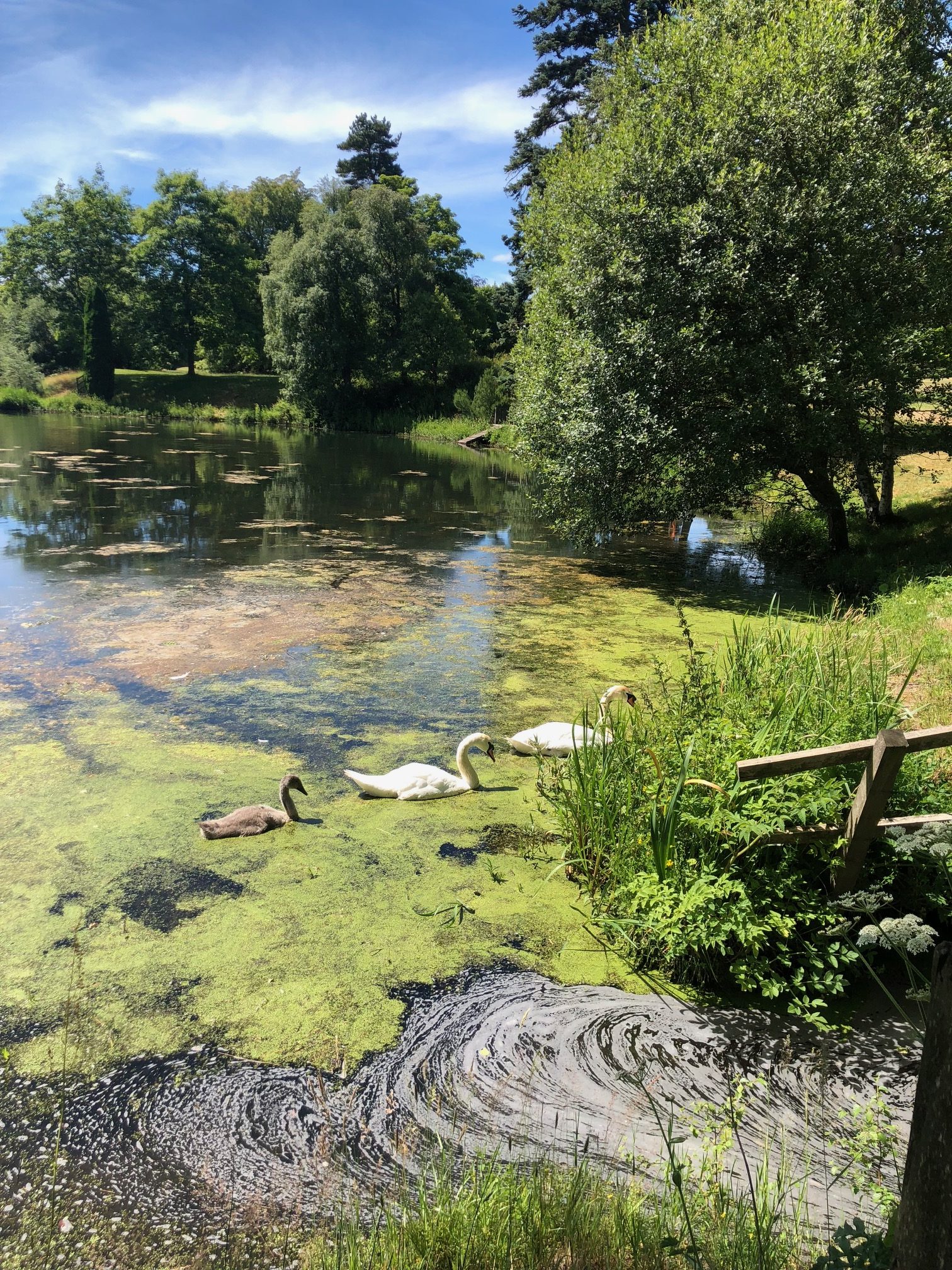 Tea treats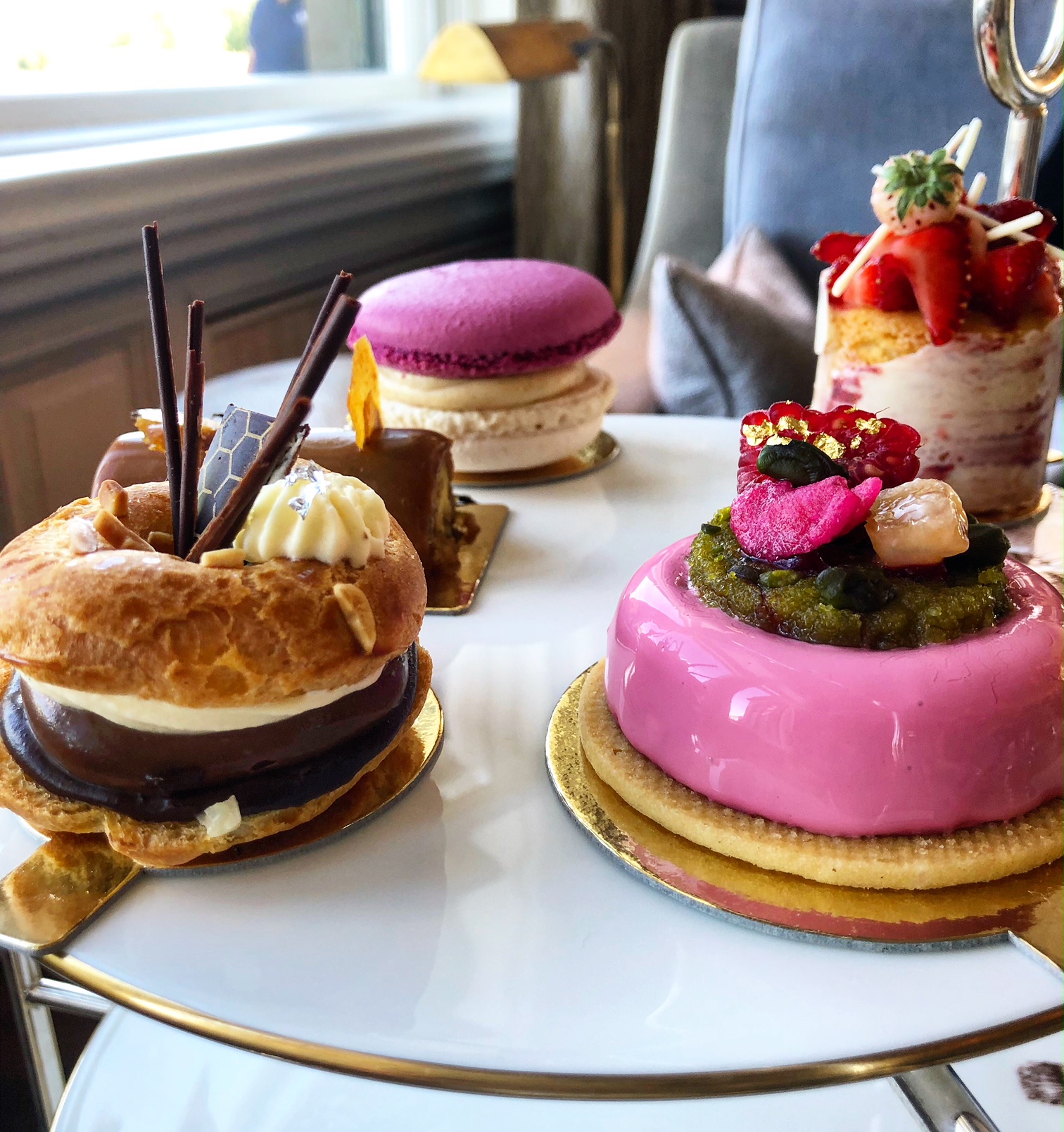 The how-to kit for making a Vesper – recipe on our Instagram!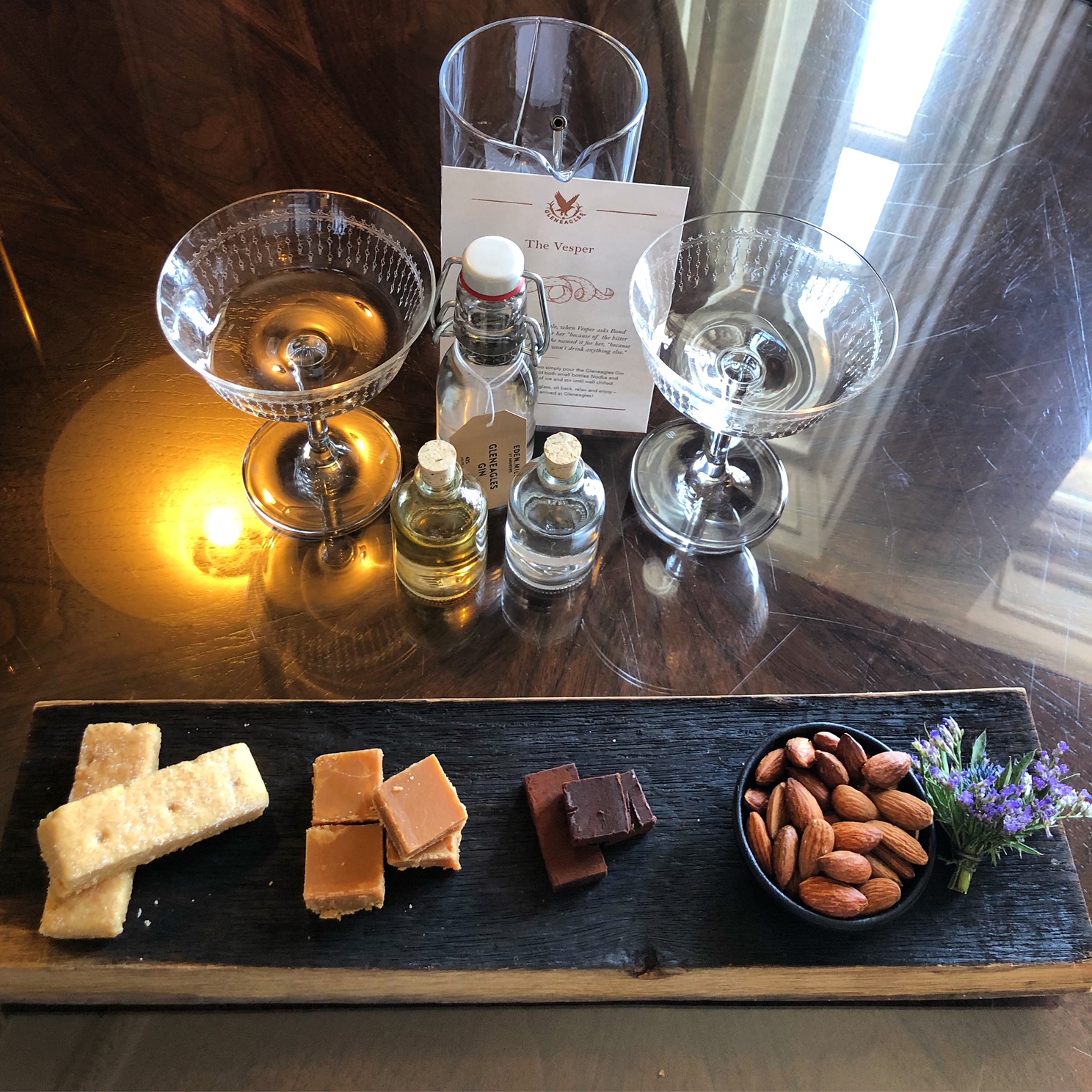 A Gleneagles balcony before dinner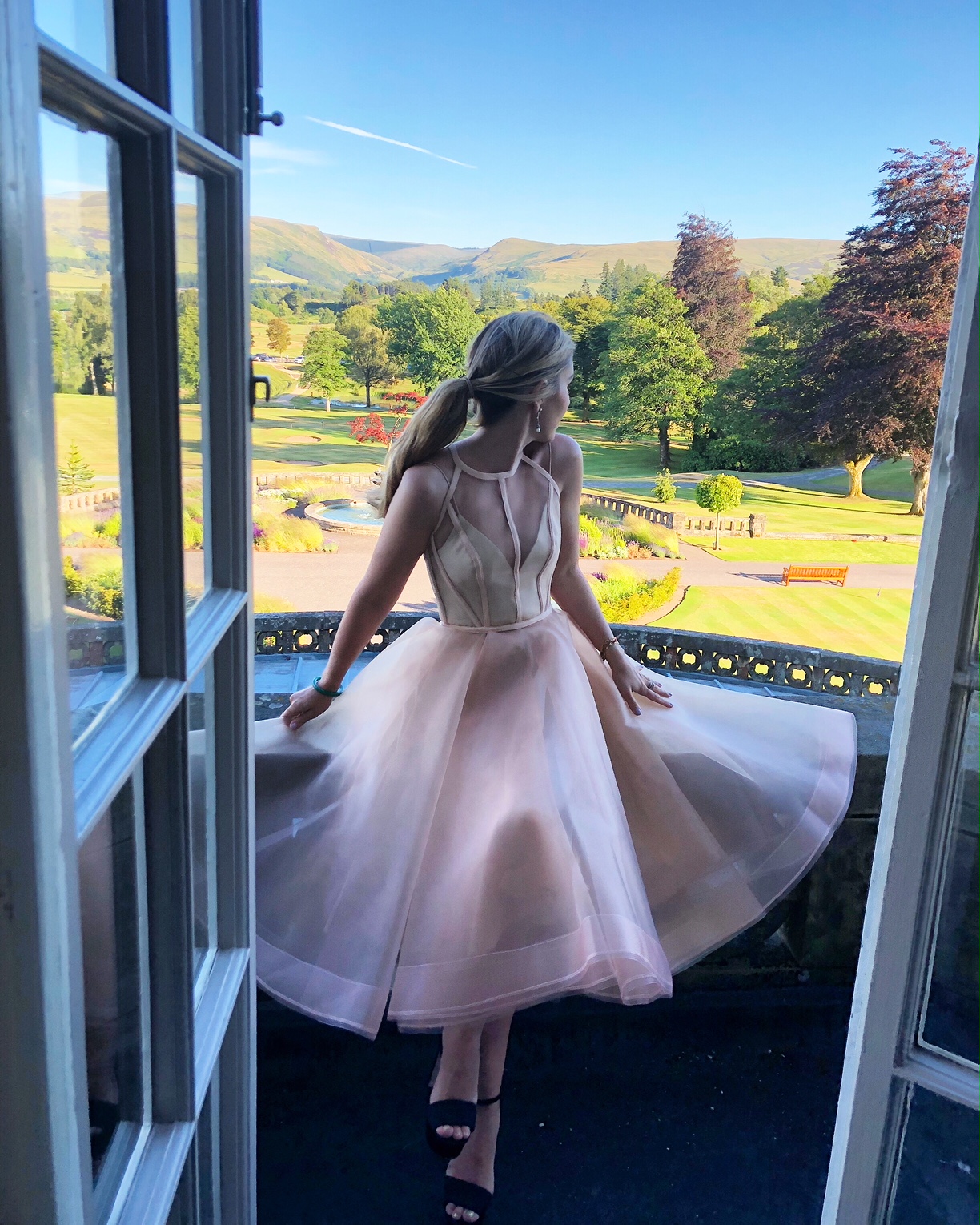 Gleneagles as seen from the lake