The word Spartan makes me think of something powerful, healthy, and pure.  No white wine spritzers for a Spartan! 
Serves: 1 
Prep time: 5 minutes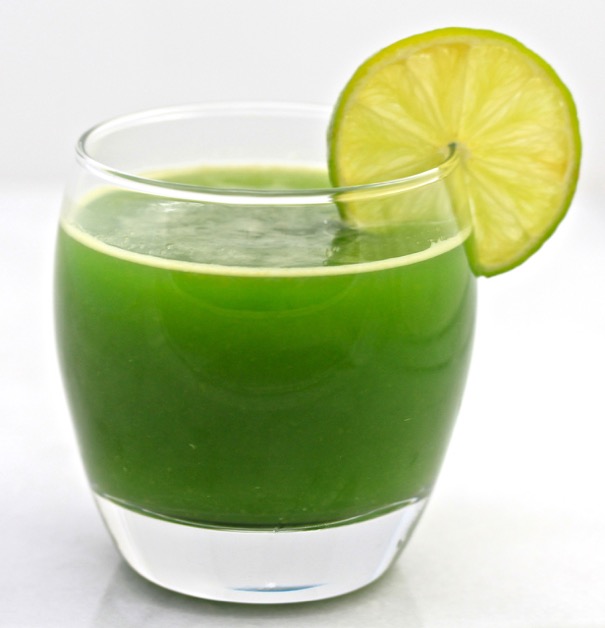 Ingredients
2 ounces vodka
1 ounce blue curacao
6 ounces of fresh-squeezed orange juice, strained
½ teaspoon lime juice
slice of lime for garnish
Directions
Combine ingredients in a cocktail shaker with lots of ice.
Shake well and strain into a glass. Garnish with lime.
Drink it like you just became one of the Three Hundred.