Adapted from the Williams-Sonoma Kitchen
Makes two cups
Prep time: 20 minutes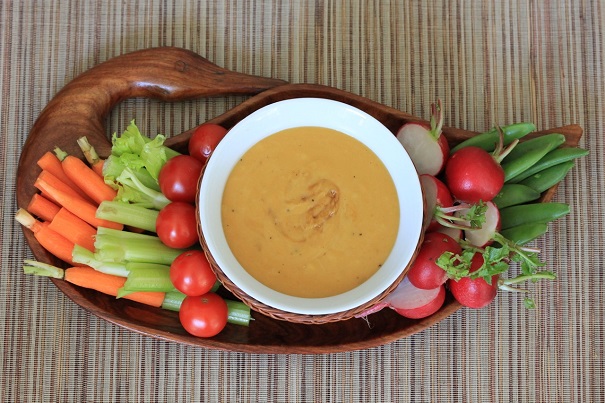 Ingredients
12 ounces sharp cheddar cheese, grated
¾ cup dark beer
3 tablespoons flour
2 tablespoons butter
½ cup milk 1 teaspoon dry mustard
2 teaspoon Worcestershire sauce ½ teaspoons
Directions
Salt Pepper to taste Raw vegetables for dipping.
Melt the butter in a medium sauce pan. Add flour and cook, stirring constantly for two minutes.
Whisk in the milk and cheese and bring to a simmer.
Add dry mustard, Worcestershire sauce and stir 3-5 minutes until mixture begins to thicken.
Add a tablespoon of grated cheese at a time, whisking and allowing cheese to melt before adding more.
Serve hot with raw vegetables or crostini.