OVERNIGHT QUINOA OATMEAL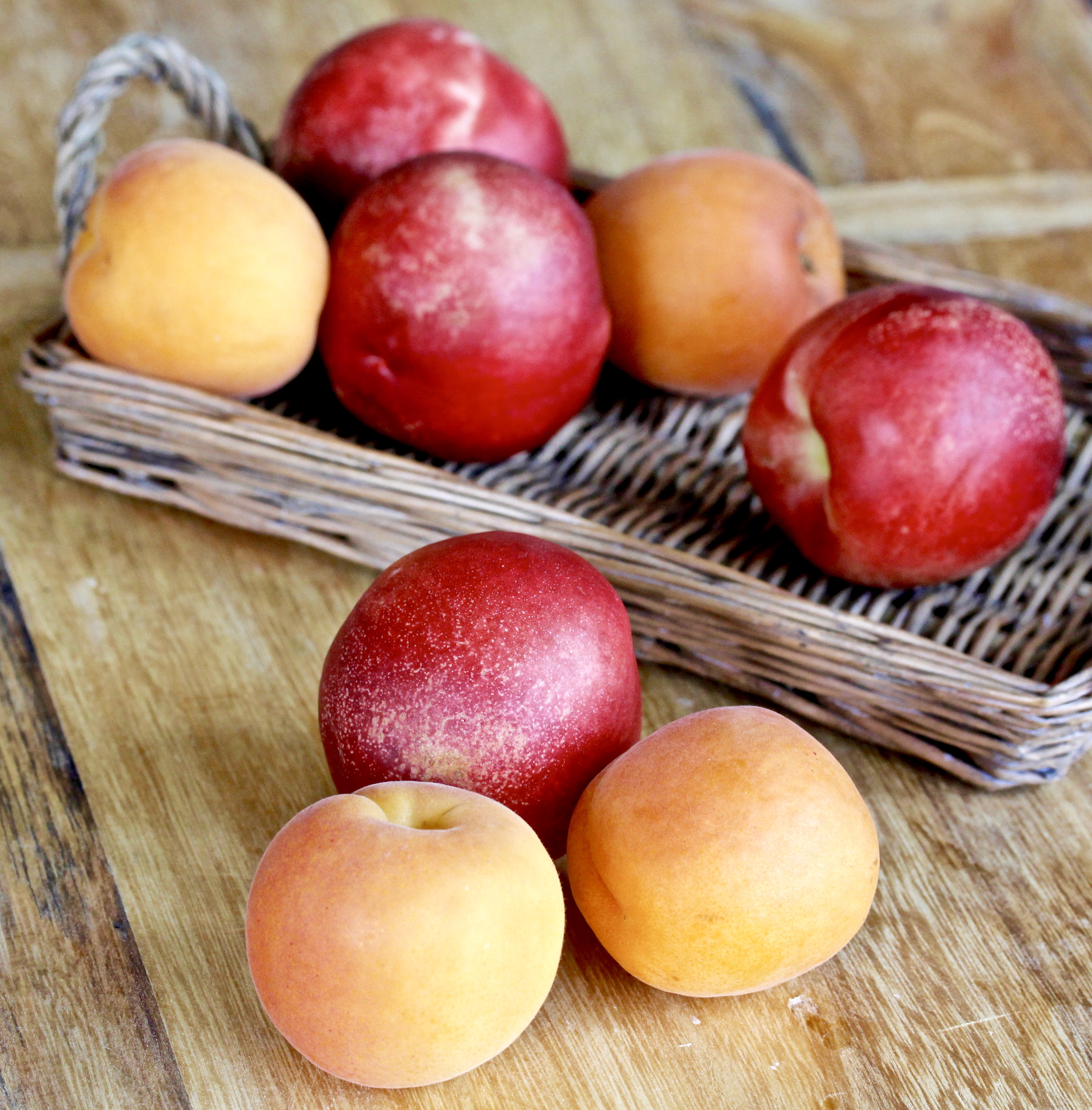 Anything I can do that allows me to sleep in is worth the effort, so of course I'm embracing all the overnight oats recipes that are popping up everywhere. Oats are better with quinoa though, because quinoa has a nice long nutritional burn that keeps you from getting hungry for hours and hours. It's the perfect food before a long hike or an extra-busy day when lunch might get postponed until dinner. Add fresh or dried fruit or nuts, and shredded coconut is nice as well. The whole milk rounds the flavor out beautifully. It's early to be thinking this way, but what a fantastic breakfast for the first day back to school. Enjoy!
Overnight Quinoa Oatmeal
Serves: 4
Prep time: 20 minutes, plus overnight rest in the refrigerator

Ingredients
5 cups water
1 teaspoon coconut or olive oil
2 tablespoons whole milk
1 tablespoon light brown sugar
½ teaspoon cinnamon
¼ teaspoon salt
1 teaspoon vanilla
1/2 cup quinoa
1 cup steel-cut oats
2 tablespoons toasted walnuts
1 teaspoon chia seeds
¼ cup coconut milk or whole milk for garnish
Directions
Rinse the quinoa in a strainer to remove bitter flavor of quinoa dust. Set aside.
Heat oil in a saucepan and add oats. Stir and cook on medium heat until toasty – about two minutes. Add quinoa and cook for another minute.
Add five cups of water, bring to a boil for one minute and remove from heat. Cover and refrigerate.
Bring the oatmeal quinoa mixture to simmer and add salt, cinnamon and vanilla. Cook until oats are tender.
Top with fruit, nuts and seeds, and drizzle with coconut milk before serving.