VODKA LEMONADE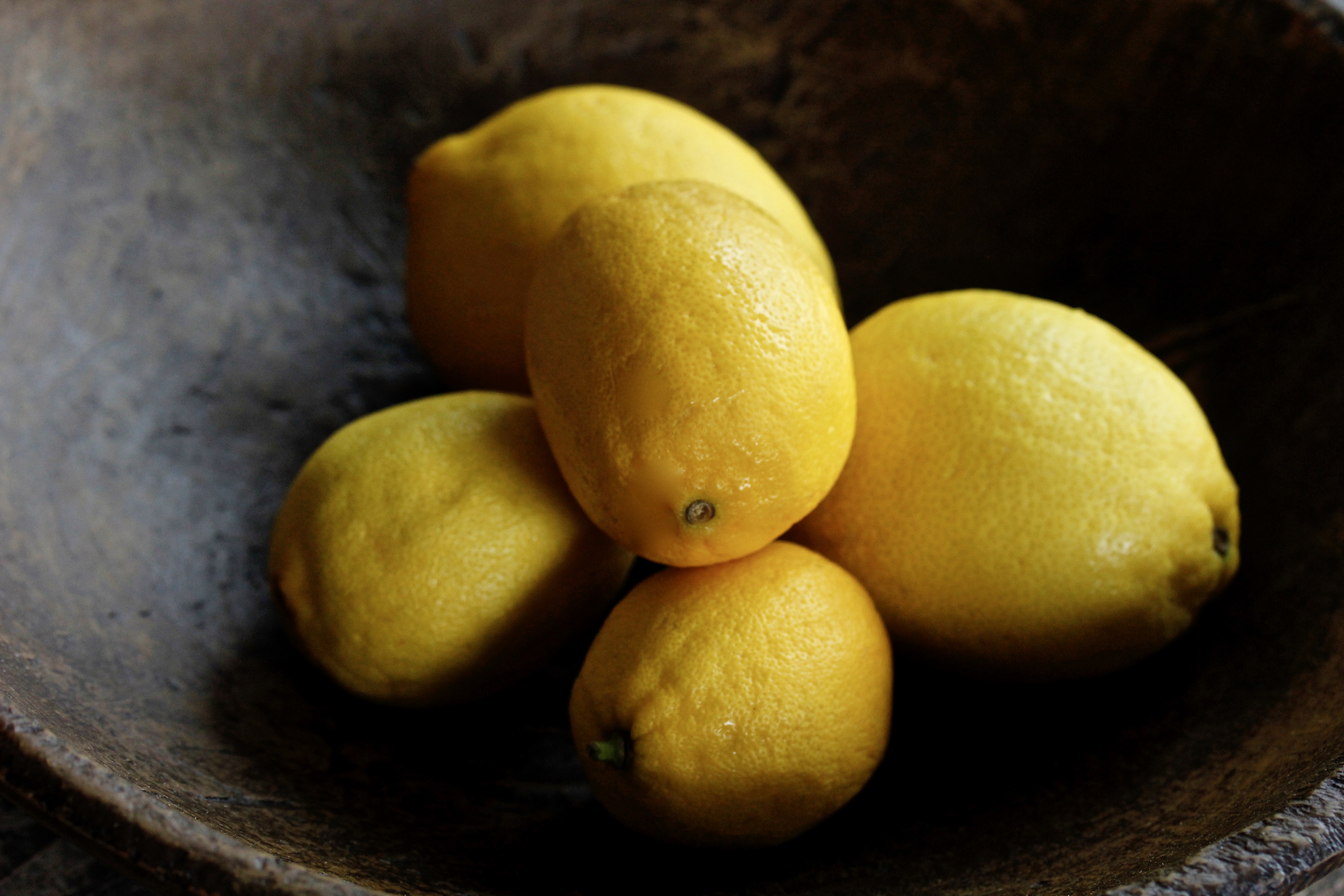 To get the lemoniest lemonade, you need to use the whole lemon – including the rind. The oil from the skin of the lemon gives it a supercharged flavor boost, and turns the drink a lovely, frothy yellow. This little trick makes a next-level lemonade, and with a good blender it couldn't be easier. If you want to turn this into a cocktail, try adding cucumber vodka and a cucumber garnish. It's incredibly refreshing – so light you barely know it's there – the coolest drink you'll ever taste. Enjoy!
Vodka Lemonade
Serves: 4
Prep time: 10 minutes

Ingredients
2 large lemons, well-washed, seeded, and chopped (leave skin on)
3 cups water
2 cups ice cubes
4 tablespoons caster sugar
1 cup vodka (optional)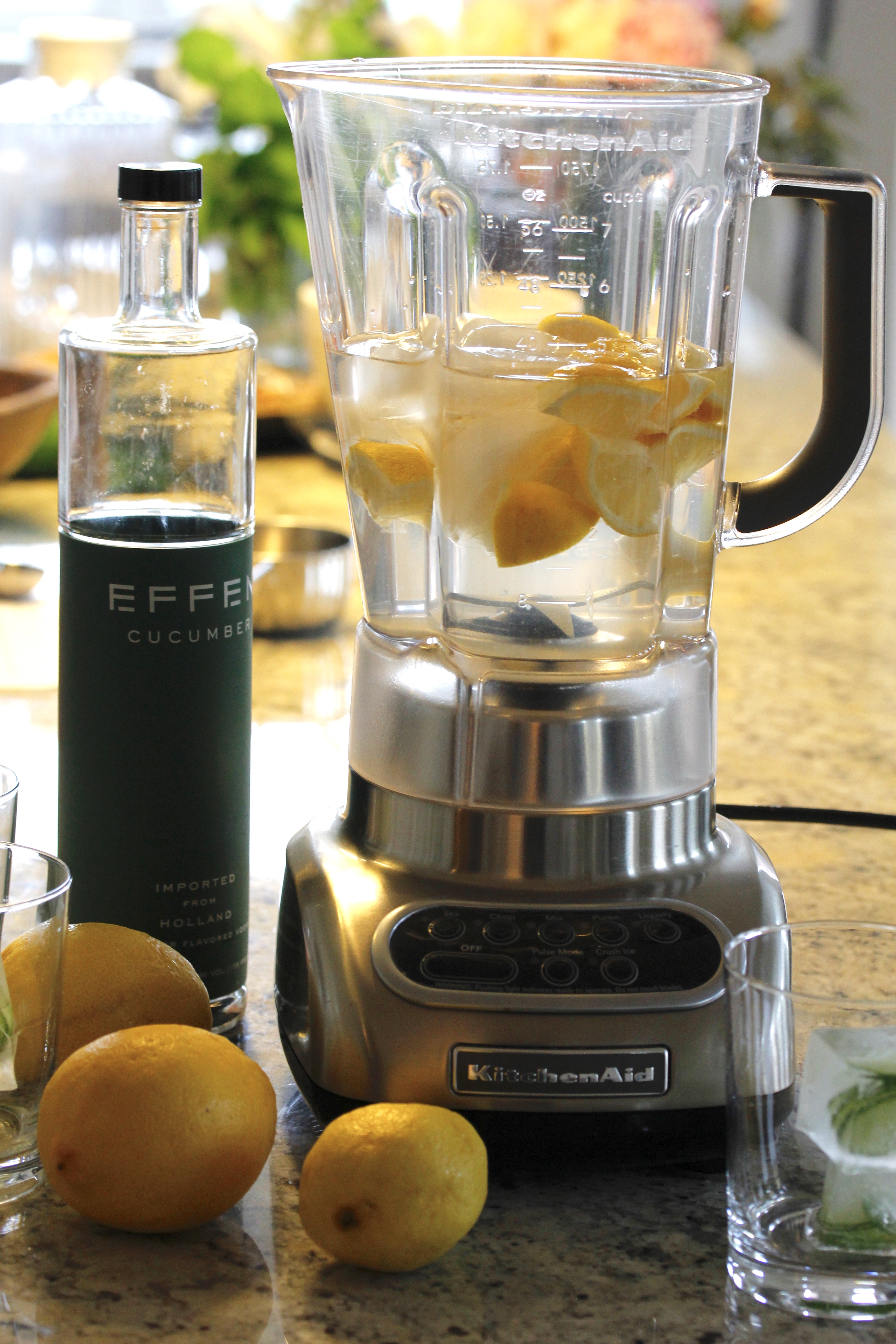 Directions
Remove thick pith from lemon.
Put lemon pieces, water, sugar and ice into a blender and blend on high for one minute. Add vodka if needed.
Fill glasses with ice and pour lemonade over them. Serve.