HONEY BLONDIES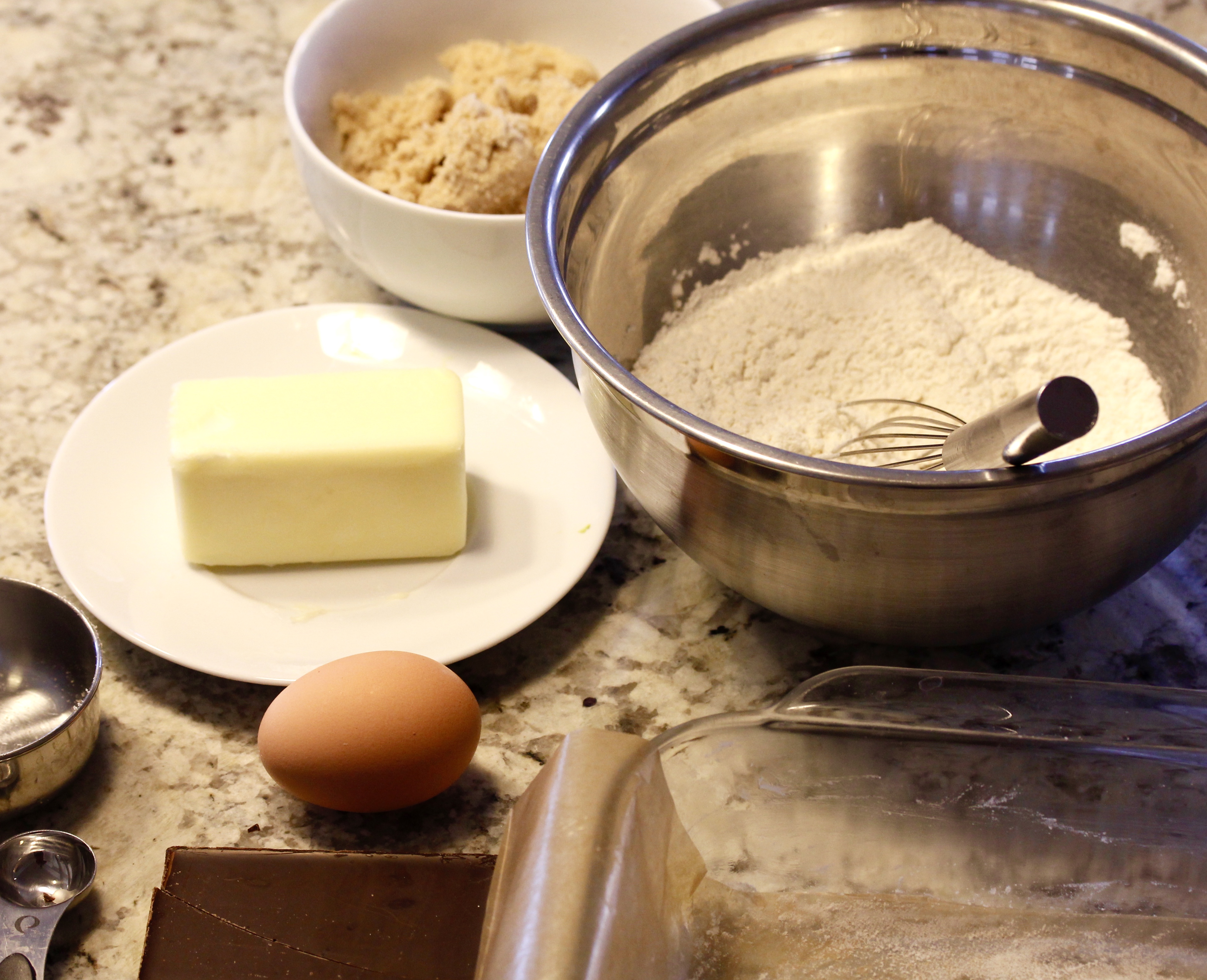 If you follow this blog regularly you know there are some foods I can never get enough of – ginger, blackberries, meringue, chocolate – and honey. Hmm…that could be a really interesting recipe, with just those ingredients. Somehow I've never made a blondie recipe for a post, and I love this one because the honey adds such depth of flavor to what can be a bit of a blah vanilla brownie (if a brownie can be vanilla).
Honey Blondies
Adapted from Martha Stewart Living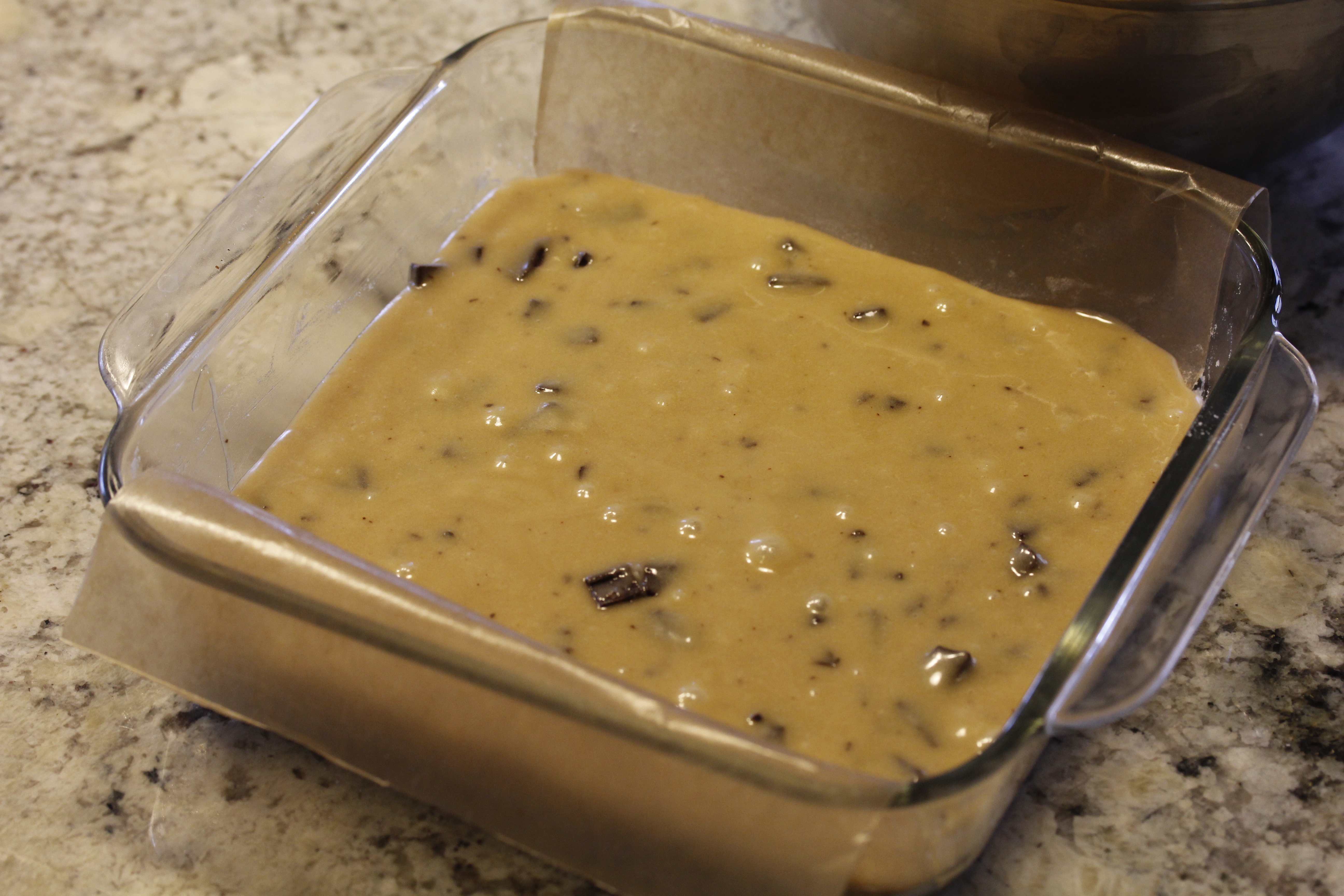 Ingredients
1 stick unsalted butter
1 ¼ cups flour1/3 cup honey
¾ cup light brown sugar
1 large egg
2 teaspoons vanilla
1 teaspoon salt
4 ounces semisweet chocolate chips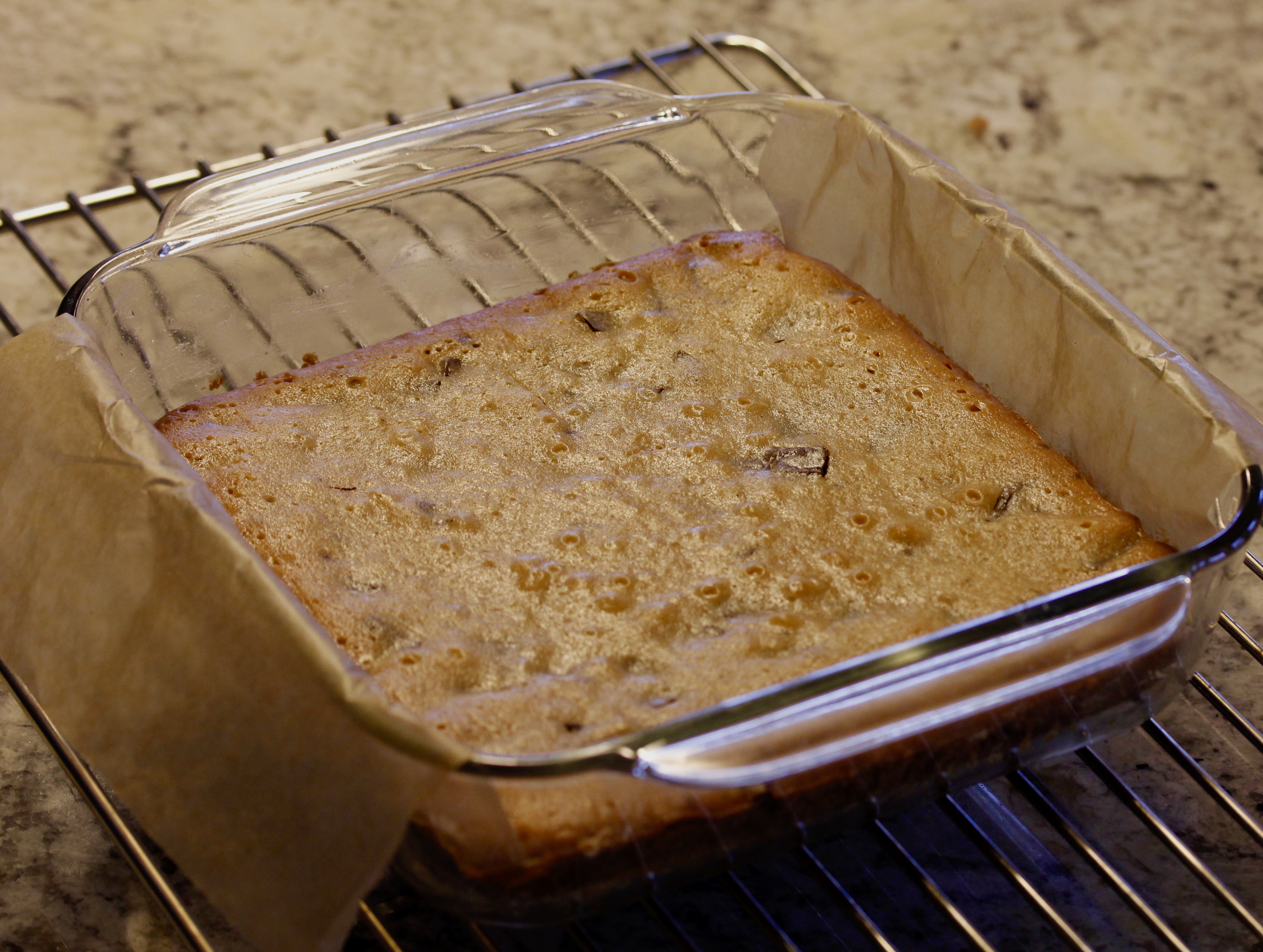 Directions
Preheat oven to 350 degrees. Spray a square baking pan with nonstick baking spray. Line with parchment and allow parchment to hang over both sides of the pan. Rub butter on the parchment and flour pan lightly.
Melt butter and honey in a small saucepan. Stir in brown sugar and transfer to a mixing bowl. Add egg and vanilla, and flour and salt until combined. Allow mixture to cool for 30 minutes. Stir in chocolate chunks and spread batter into pan.
Bake until edges are browned, about 30 minutes. Remove from oven and allow to cool. Remove parchment and cut into squares. Can be stored in airtight container up to three days.