Here's an old-fashioned Memorial Day dessert idea with a modern twist. Remember the days of churning ice cream on the back porch on a summer afternoon? Me neither, because I'm not that old, but I love the idea of arranging a special treat for the long weekend.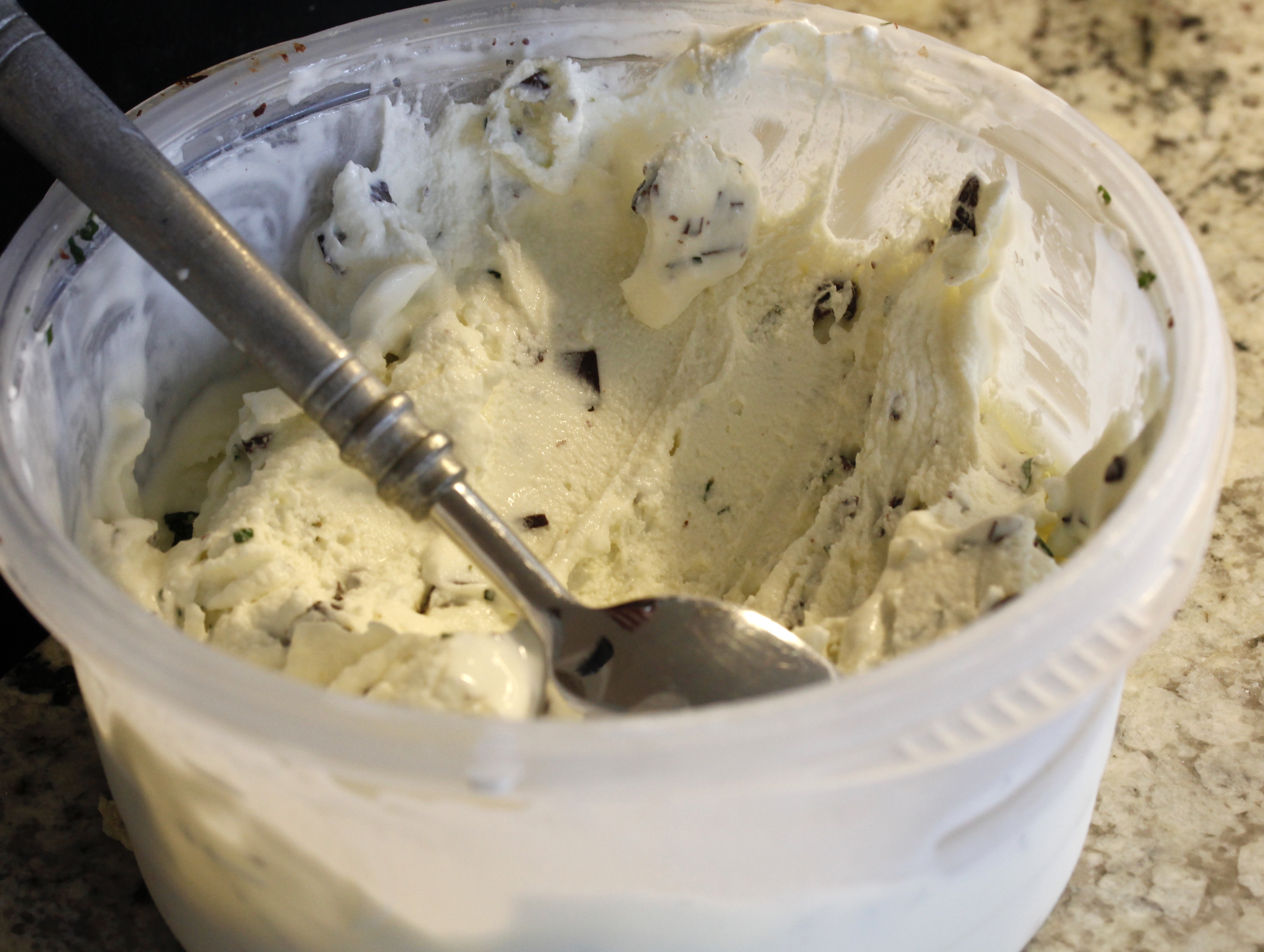 Homemade froyo is something I've never tried before, but if you have an ice cream maker, it's as easy as sticking the insert in the freezer for a couple of hours, dumping in the ingredients, and letting it churn for 20 minutes. Mint chocolate chip is my husband's favorite ice cream flavor, and the taste and the sight of this more natural-looking version is very cool, with just enough dark chocolate (broken into chunks from a bar rather than more conventional chips) to keep things interesting. I used chocolate cones, but it's also good in a cup with a brownie tucked into the side for good measure.
MINT CHOCOLATE CHIP YOGURT
Serves: makes 1 quart
Prep time: 1 hour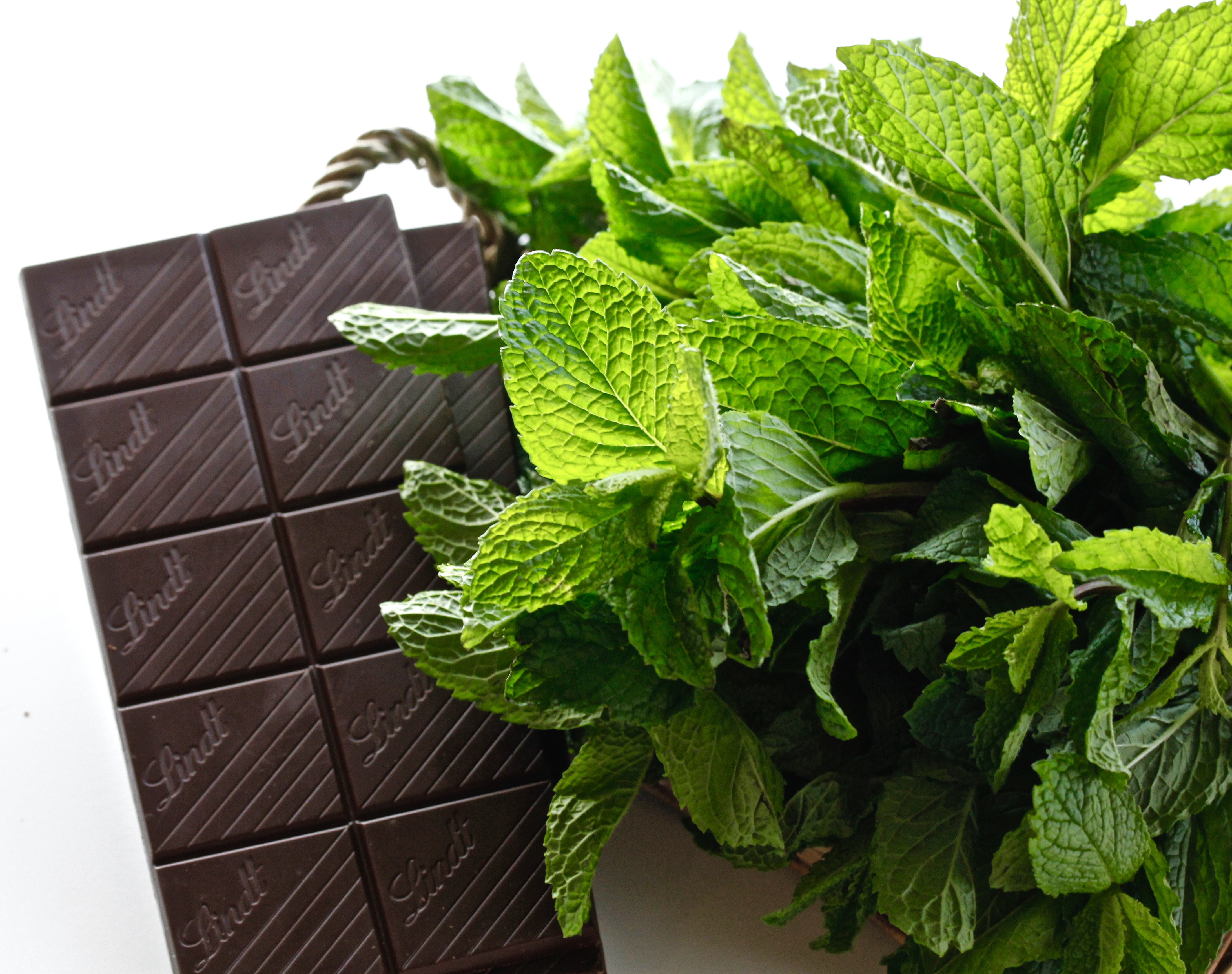 Ingredients
2 cups packed mint leaves, washed and chopped, and one tablespoon finely chopped mint
1 cup whole milk
½ cup caster sugar (extra-fine sugar)
3 cups plain Greek yogurt, whole or nonfat
2 ounces dark chocolate, chopped into small pieces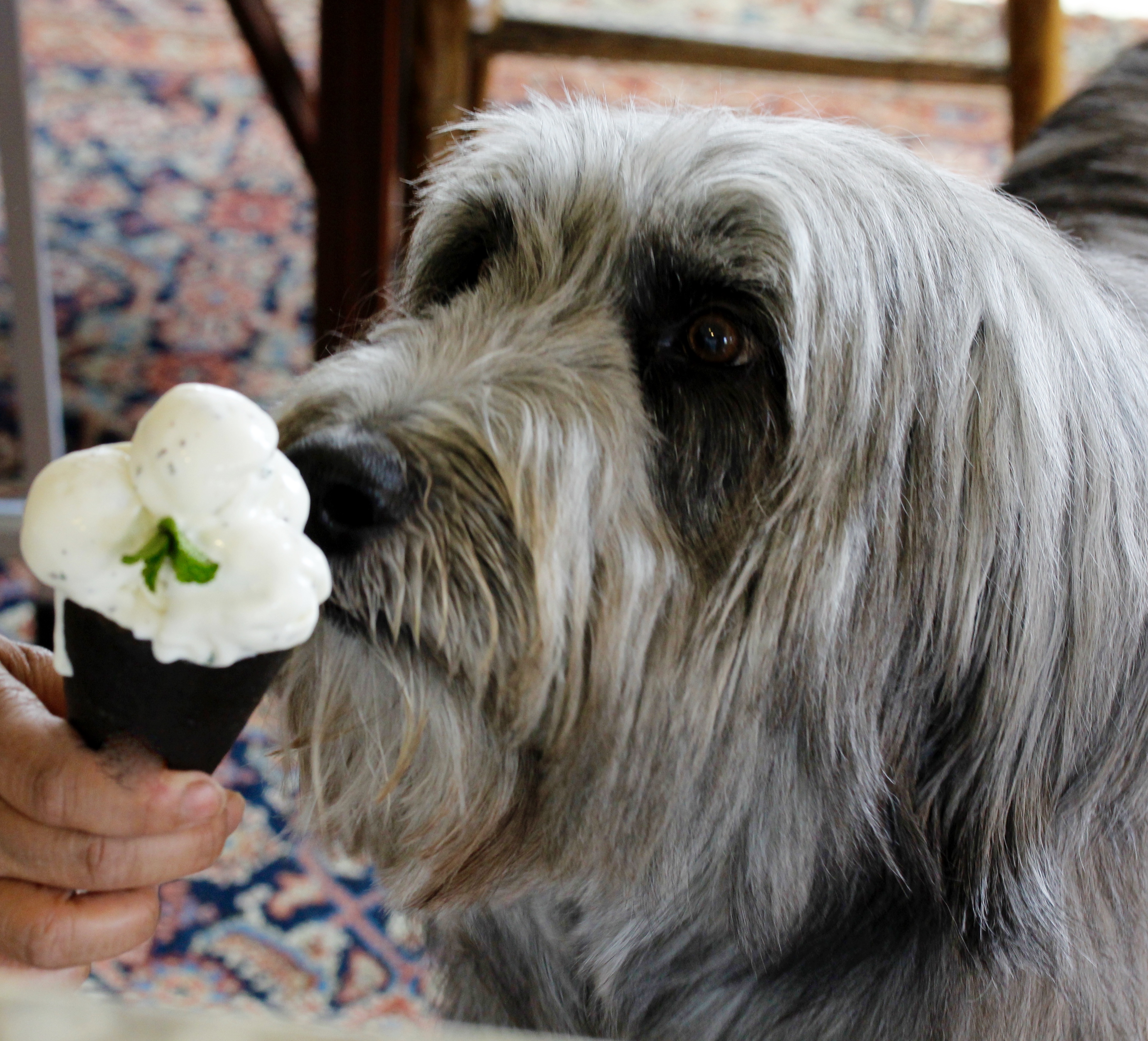 Directions
In a medium saucepan, mix together milk, mint and sugar. Turn on the heat and wait until the mixture is hot, but not boiling. Cover and remove from heat, let it stand for an hour to infuse the mint flavor.
Strain the mixture and press down with a spatula firmly to extract as much mint flavor as possible. Discard the mint.
Add the yogurt to the milk-mint mixture and stir to combine well.
Start the ice cream mixer and pour the mixture. It will take about 20 minutes to get to a soft peak. Add chocolate chips and mint. Frozen yogurt will last in freezer for three days.