One of our America's Table staff has a husband stationed in Iraq this Christmas, so we'd like to take this opportunity to remind you that we can't all be home for the holidays. One way to let our military personnel abroad know that we're thinking of them is to send a package of goodies by December 15th.  This shoutout is for the Army First Infantry Division.
Need ideas for what to send? Specifics vary, depending on where they are deployed, but in Iraq, here's a list of what's useful:
Baby wipes

Disposable razors

Shaving cream

Shower gels

Multivitamins

Semi to non-perishable foods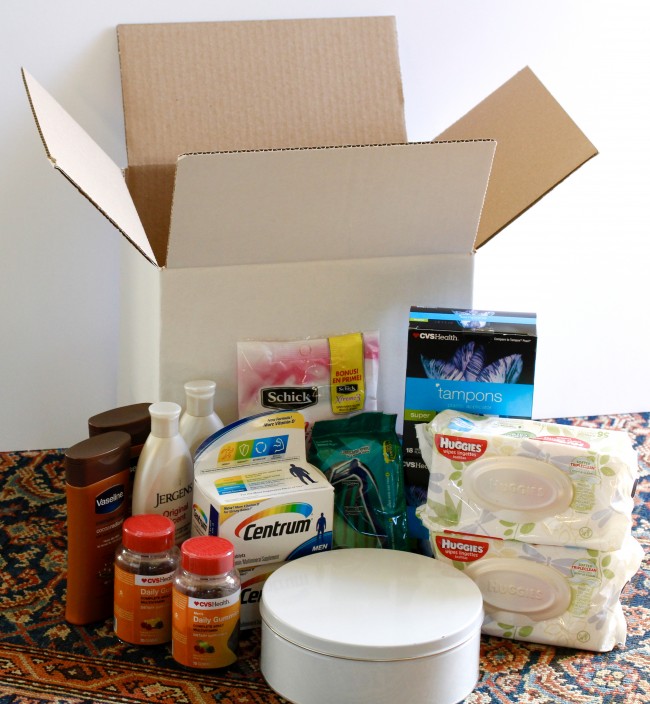 If you'd like to send a package, please address it to:
Any Soldier

c/o Major Smith

1st ID HHBN, Camp Union III

APO AE 09348
And here's a recipe for the chewy flourless chocolate cookies we put in our package, with special thanks to Pam Comstock at Mountain Sky Guest Ranch in Emigrant, Montana for this spectacular recipe! You'll want to make a double or triple recipe and save a few for yourself!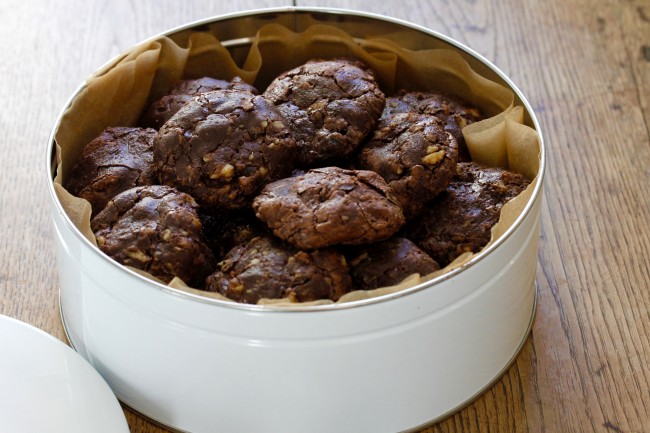 Chewy Flourless Chocolate Cookies
Prep time: 35 minutes
Serves: makes 15 cookies

Ingredients
1 ¾ cup powdered sugar

½ Dutch cocoa

1 teaspoons cornstarch

¼ teaspoon salt

2 egg whites

1 cup coarsely chopped pecans or walnuts
Directions
Preheat oven to 300 degrees
Mix together sugar, cocoa, cornstarch and salt. Gradually add egg whites, stirring with a spoon until the mixture forms a dough. Add nuts. If mixture is not thick enough to form balls, add more powdered sugar and cocoa.
Form dough into balls, place on parchment-lined baking sheet and bake for 20 minutes at 300 degrees until glossy and crackled.