Honey and spice are two ingredients that are meant to be together, like medieval star-crossed lovers. Arthur and Guinevere, or Tristan and Isolde –  a legendary romance, yet the combination never quite works in reality. Honey is a sweet but subtle flavor that is easily overwhelmed by spicy ingredients like ginger, cloves, and nutmeg. That's why the honey is not mixed into the cake, but drizzled on top of it, to give the perfect spicy-sweet marriage in a fragrant loaf cake. Without the honey, the cake is not sweet enough, and the spices are not present in such quantity that you can't appreciate the honey flavor. A beautiful amour!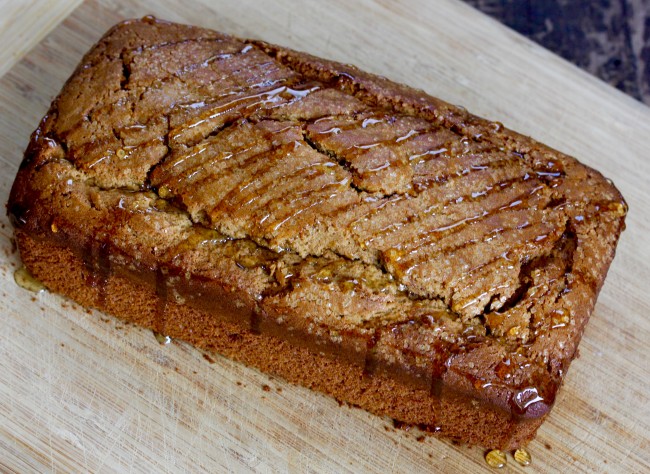 Honey Spice Cake
Prep time: 1 hour
Serves: Makes one loaf pan

Ingredients
1 ¼ cups flour
1 cup brown sugar
2 teaspoons baking powder
2 tablespoons corn starch
¼ teaspoon salt
1 ½ teaspoon ground ginger
1 teaspoon cinnamon
1/2 teaspoon nutmeg
¼ teaspoon allspice
¼ teaspoon cloves
2 teaspoons molasses
½ cup whole milk
2 eggs
1 teaspoon vanilla
½ cup butter, room temperature
1 teaspoon freshly ground ginger
2 teaspoons honey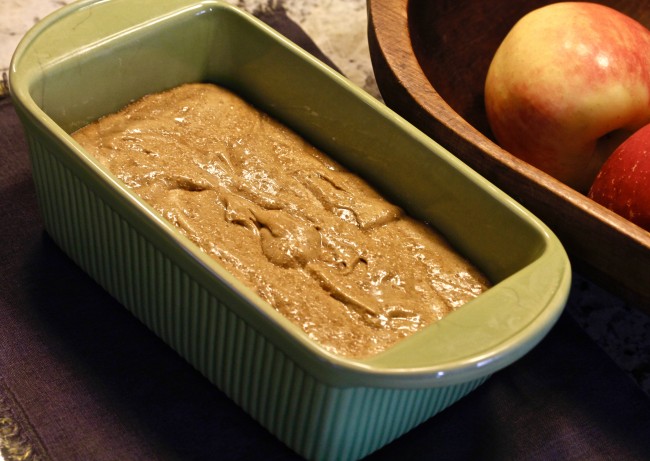 Directions
Preheat oven to 350 degrees.
Combine dry ingredients in a mixing bowl. Add molasses, milk, eggs, vanilla, and fresh ginger. Mix until ingredients are well-combined.
Cream butter until it is fluffy and add to batter until it is free of lumps. Bake in a greased loaf pan for 45 minutes.
Remove from pan and allow cake to cool. Just before serving, drizzle with honey and slice and serve.