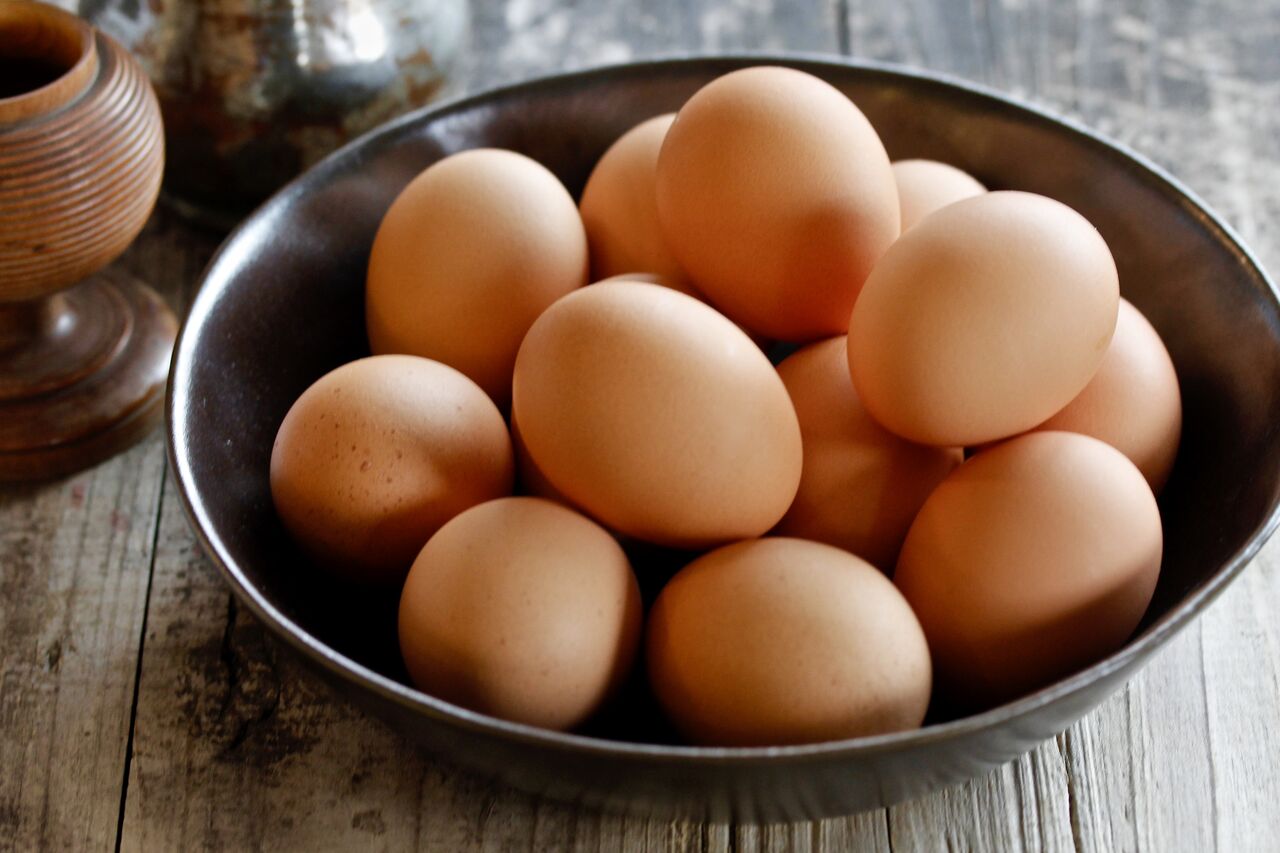 Here's an all-American breakfast to acknowledge a historic week. Inaugurals are like professional football games and the Macy's Day Parade – better when watched from the comfort of your living room TV. After having experienced more than a few of them, here's what I know: the weather will be iffy, the crowds are crazy, and traffic in Washington will be gridlocked from today until the 21st. Should you have the day off on the 20th (as Washingtonians do), with no place special to be, here's a hearty breakfast recipe to enjoy. This is also a particularly good meal before a day of intense winter exercise, like skiing or snowman-building. The potatoes and eggs will keep your fueled well into the afternoon. Enjoy!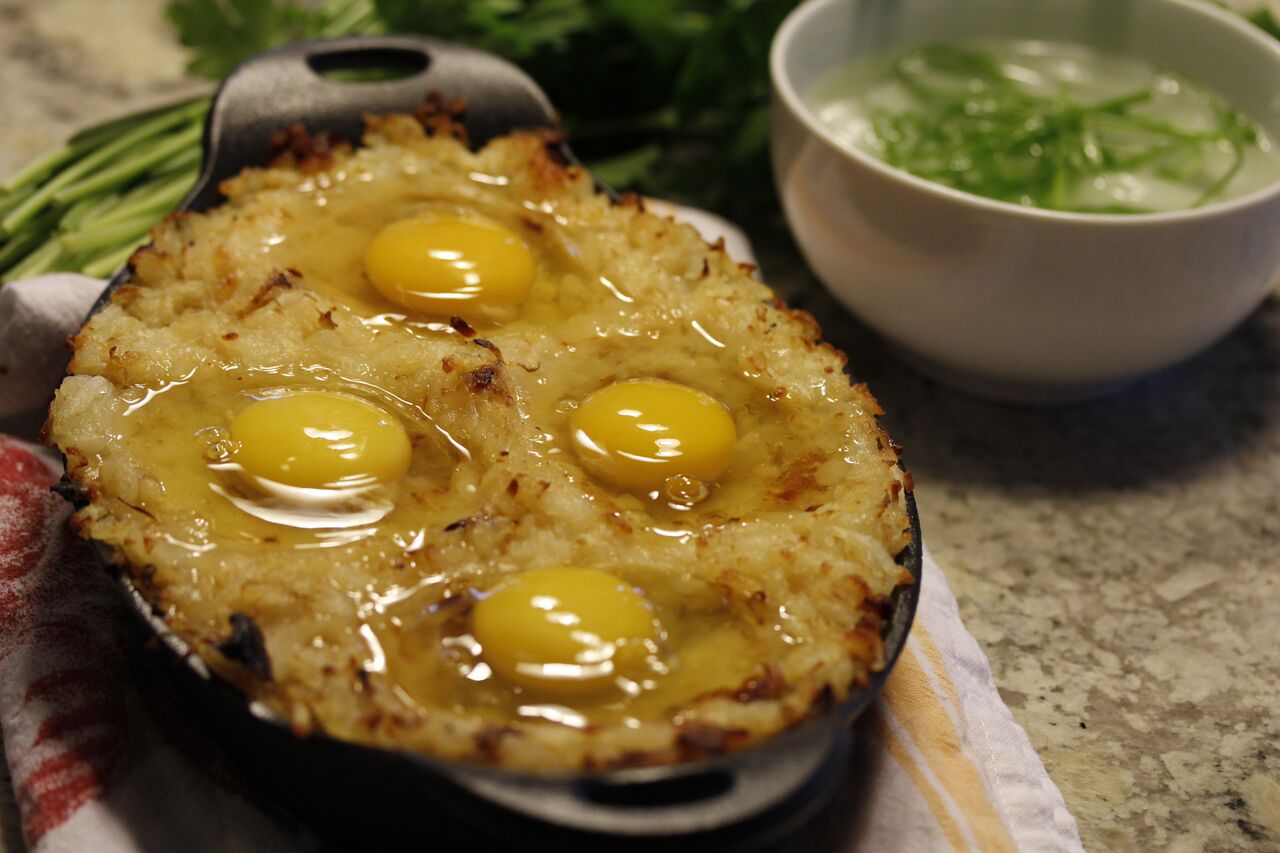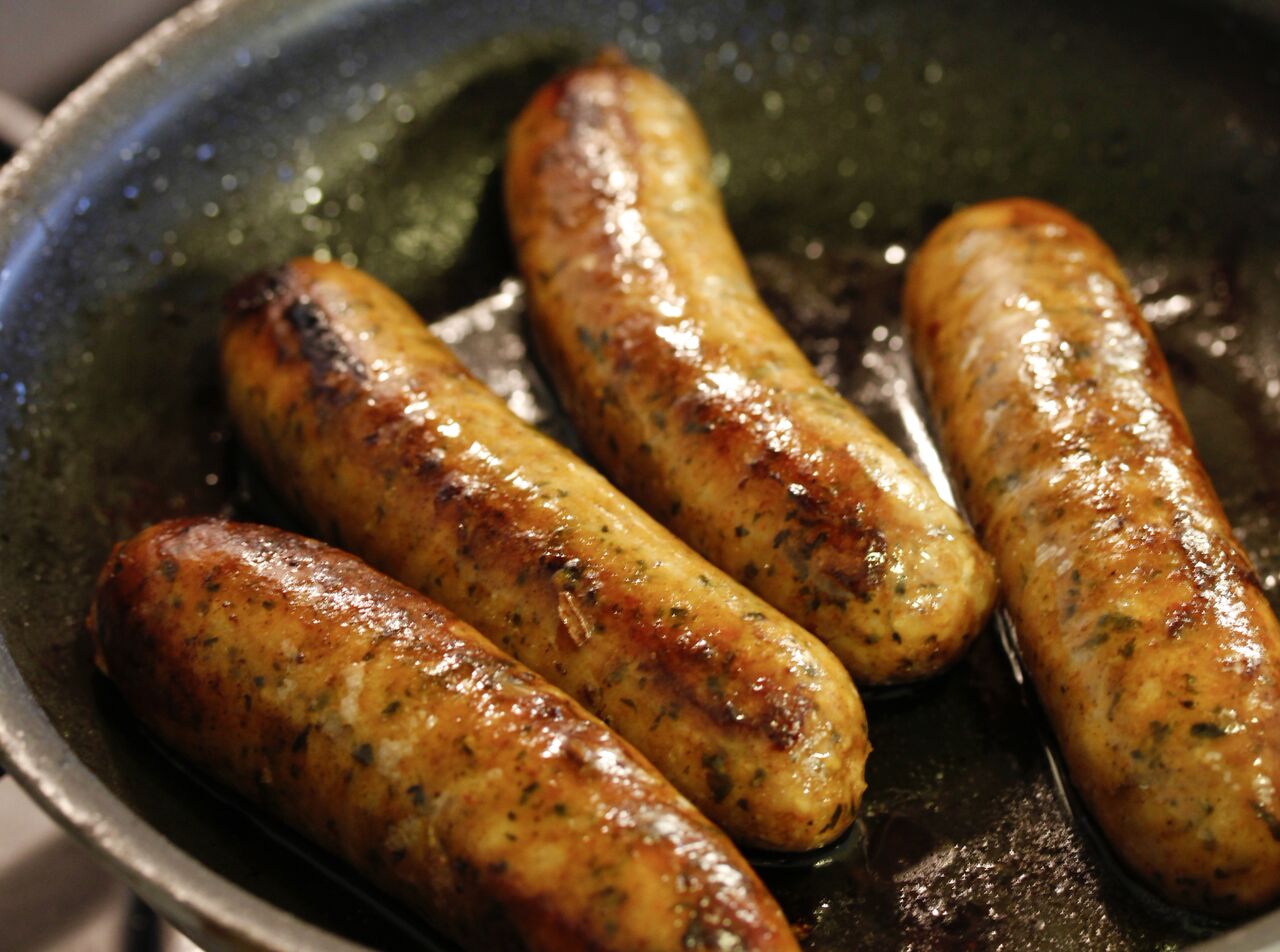 Ingredients
Cheesy Eggs and Hash BrownsServes: 4Prep time: 1 hour
2 bags of frozen hash-brown potatoes, or 5 potatoes, peeled and grated
4 tablespoons butter
2 shallots, thinly sliced
1 teaspoon salt
½ teaspoon white pepper
1 cup shredded provolone cheese
4 eggs
Directions
Preheat oven to 400 degrees.In a skillet, heat butter until melted, add shallots and cook until wilted.Add potatoes to skillet, stirring occasionally until soft and golden brown.
Season with salt and pepper. Remove from heat.
Add cheese to the potatoes and mix well. Place in an ovenproof dish, making 4 indentations in the potatoes to hold eggs, and bake for ten minutes. Remove from oven. Crack the eggs into each indentation and bake in the oven for 15 more minutes, until eggs are cooked. Serve immediately.