I love a quick twist on a classic cocktail: it makes an evening a little more special. I was recently looking at the patch of lemon balm in my garden and thinking that it would be a fresh and fragrant addition to a gin and tonic.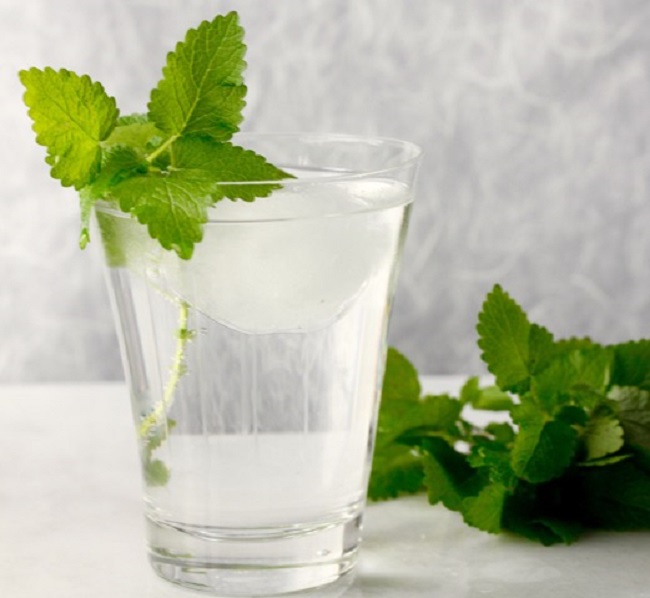 Lemon Balm G&T
Prep time: 10 minutes

Ingredients
2 ounces gin
4 ounces tonic water
2 tablespoons lemon balm simple syrup (made by boiling 1 cup of sugar, 1 cup of water and 2 handfuls of lemon balm leaves down to syrup consistency)
Ice
Lemon slice and lemon balm leaves to garnish.
Directions
Sip and enjoy!