I promised not long ago that I would be sharing my all-time favorite ginger cookie recipe, and here it is! This isn't a ginger snap – it's a soft, chewy, moist, molasses ginger confection that is just right. I first had this cookie at Mountain Sky Guest Ranch in Emigrant, Montana many years ago, and on a recent visit was so happy to find they were still serving them. The margarine keeps these cookies soft, and the baking soda makes them rise a bit, so they are beautiful as well as delicious. You can mix, chill and bake – from conception to first bite – in about an hour.  And, for future reference, it's a really solid Christmas cookie.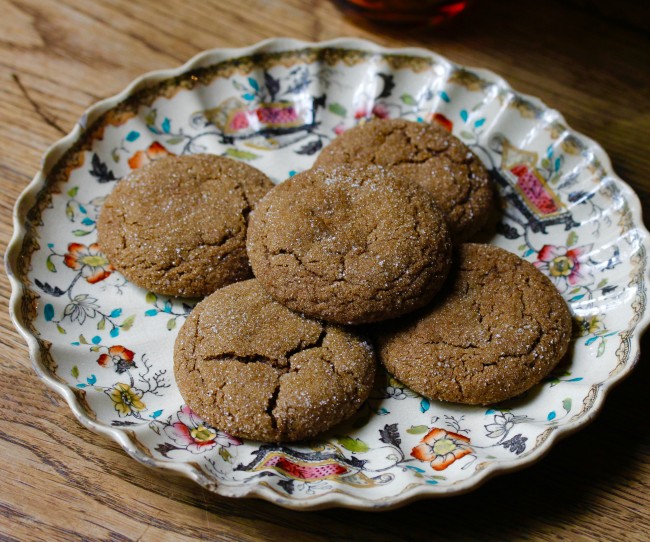 Mountain Sky Ginger Cookies
Adapted from the Mountain Sky Cookbook, with special thanks to Pam Comstock
Prep time: one hour
Serves: makes 3 dozen cookies

Ingredients
2/3 cup plus 3 tablespoons sugar

¼ cup plus 2 tablespoons margarine, softened

¼ cup molasses

1 egg

2 cups flour

2 teaspoons baking soda

2 teaspoons fresh grated ginger

1 teaspoon cinnamon

½ teaspoon mace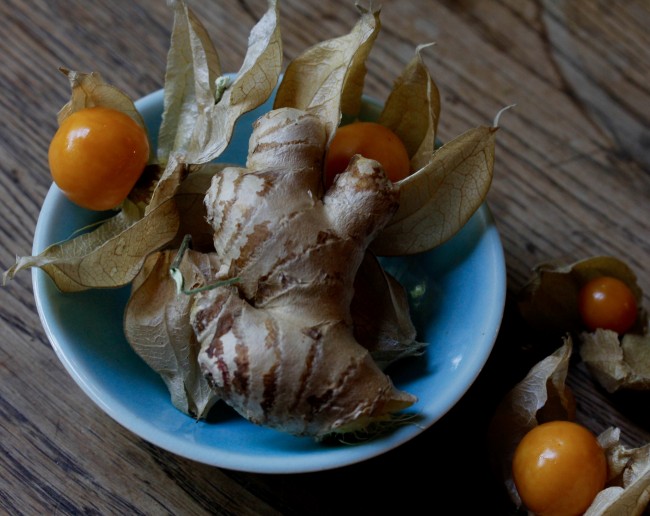 Directions
Preheat oven to 350 degrees. Beat 2/3 cup of sugar and margarine until blended.
Add molasses and egg and beat well. Combine flour, baking soda, cinnamon, ginger, and mace, and gradually add in sugar mixture.
Stir until blended, divide in half and wrap in plastic wrap.
Chill for 30 minutes in the refrigerator.
Shape dough into one-inch balls and roll in remaining sugar.
Place on parchment paper baking sheet and bake for ten minutes.